At Secure Roofing, we know that asphalt is a tried and true choice for any home. There are some newer options that may seem more attractive, and other roofing companies will try to sell you on them based solely on the fact that they're different. But just because it's different doesn't mean it's better.
See for yourself why these new types of materials that have come into the market just can't measure up against good old-fashioned asphalt for roof installation in Hendersonville, NC.
Durable
Asphalt is highly durable with proper roofing installation, which you will always receive when you hire our expert services. It's completely resistant to leaks, and you can have a lifespan of around 30 years or longer.
Lightweight
Asphalt roofing falls right in the "Goldilocks" weight. With material that's too flimsy, you may have issues with your shingles lifting up. But if a roofer uses material with too much weight, you'll need additional reinforcement. Asphalt roofs fall squarely in the middle and provide your house, building, or any other structure with the best of both worlds.
Dependable
Another advantage of an asphalt roof as a roof replacement is its dependable nature. Oftentimes, fiberglass matting is used in the installation process to make a fire-resistant roof. Asphalt roofing can handle strong winds and most other types of weather as well.
Affordable
Any roofing contractor knows that asphalt roofing is an affordable option. The material is a great value, so you'll get the most for your money without having to eat up your entire budget. We'll let you know the price from the start so you're not in for any surprises.
Attractive
Finally, asphalt makes for a more attractive new roof. The curb appeal alone is enough to potentially bring up the value of your property. It makes for a home you'll be proud to call your own, whereas the roof on every other house on the block may look like it came straight off of a factory line.
Secure Roofing is the roofing company to call for top-quality roofing systems. We're locally owned and operated in Asheville, and we're here for your home. Contact us today to schedule an appointment!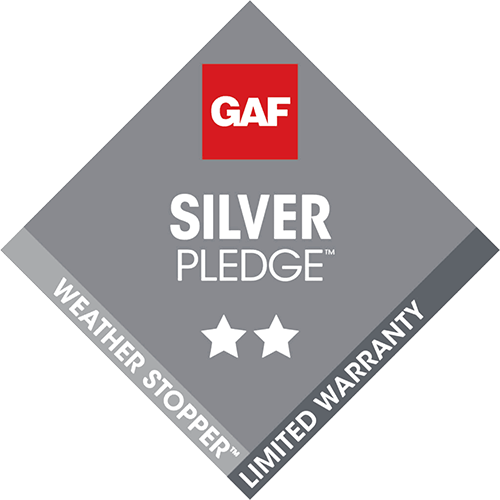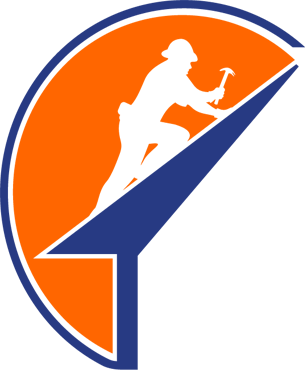 Ask Secure Roofing today for an appointment. Call us or fill out the form to get started.