Top-Notch Roof Repair in Asheville, NC
Secure Roofing has been providing roof repair in Asheville, NC, for years, so we understand what our clients care about. Our team provides a free estimate and initial consultation to help clients understand and assess their situation so they can make informed decisions through each step of the process.
Common Questions About Roofing Repair
Roof leak repair is one of the most common reasons why people contact a roofing expert in the first place. Leaks happen and they can arise for a number of different reasons. While you don't need to become an expert yourself, it's good to know the answers to a few basic questions to make your life easier.
Reasons You Need Roof Repairs
There are essentially two types of roof damage: immediate and degradation. Immediate damage usually comes from an extreme impact or weather event, like when strong winds rip shingles off or a falling branch breaks through the roof altogether. Degradation is an ongoing process for all materials exposed to the elements, whether roof, gutters, or siding. The severity of exposure and ongoing maintenance practices both influence the life expectancy of roofing materials. No matter the reason, be sure to have us conduct an in-depth roof inspection.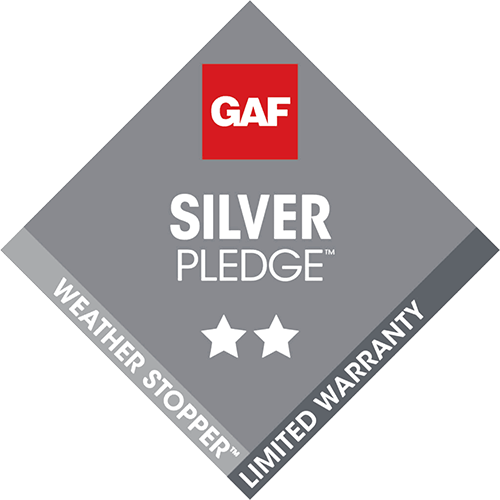 Any visible signs of decay from the outside, particularly any bending or sagging, warrant an opinion of a roof repair contractor. Damage can often be a lot worse than it looks, so it's important to react quickly when you notice the first signs of a problem. Checking for leaks or visible sunlight from the inside can also reveal hidden damage.
Emergency roof repair becomes necessary when the damage is so extreme that it is unsafe or jeopardizes further property damage. Also, even minor damage could be considered urgent if major rainfall is expected in the near future.
Always Trust a Professional Roofer for Your Project
Whether it's just replacing a few shingles or a more involved storm damage roof repair, you should rely on professionals to handle the job. A licensed service provider with the right equipment, certifications, and training can handle the task safely and efficiently.
Secure Roofing offers a full range of roofing repair solutions, including:
There are plenty of reasons why you can trust Secure Roofing for your asphalt or metal roof repair needs. We have years of experience working with homes and businesses, enjoy a good reputation throughout the community, and have access to a wide range of solutions to offer our clients.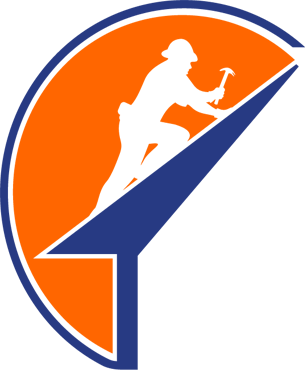 Only An Expert Should Work On Your Roofing Issues
Even simple repairs can have big implications for the safety, comfort, and value of your home. That's why our team works hard to deliver great results on every project, no matter how big or small. We also encourage home and business owners to reach out to us today to schedule a free estimate and no-obligation consultation for their repair needs. Financing options are available. We also offer professional roofing Installation and roof replacement.