A Comprehensive Range of Roofing Services in Asheville, NC and Nearby Areas
Secure Roofing offers a variety of conventional and innovative solutions for homes and businesses alike. We leverage a diverse professional team, modern equipment, and an exciting array of alternatives to satisfy every single customer. Our team works hard to provide excellent roofing services in Asheville, NC and local communities.
Make the Right Choice for Your Roof
There's no substitute for a professional roofing contractor when it comes to taking care of your home or business. As a fully licensed and insured service provider in North Carolina, we don't leave anything to chance. Our workmanship guarantees also give you the peace of mind of knowing that your project is in experienced and dedicated hands.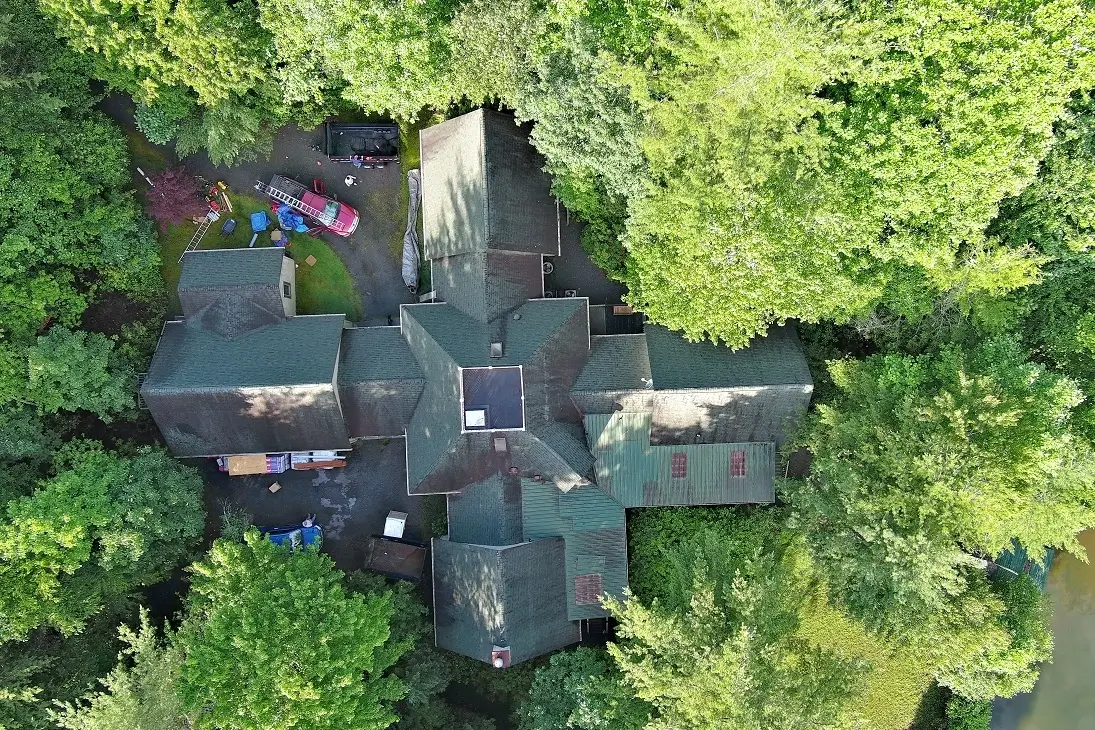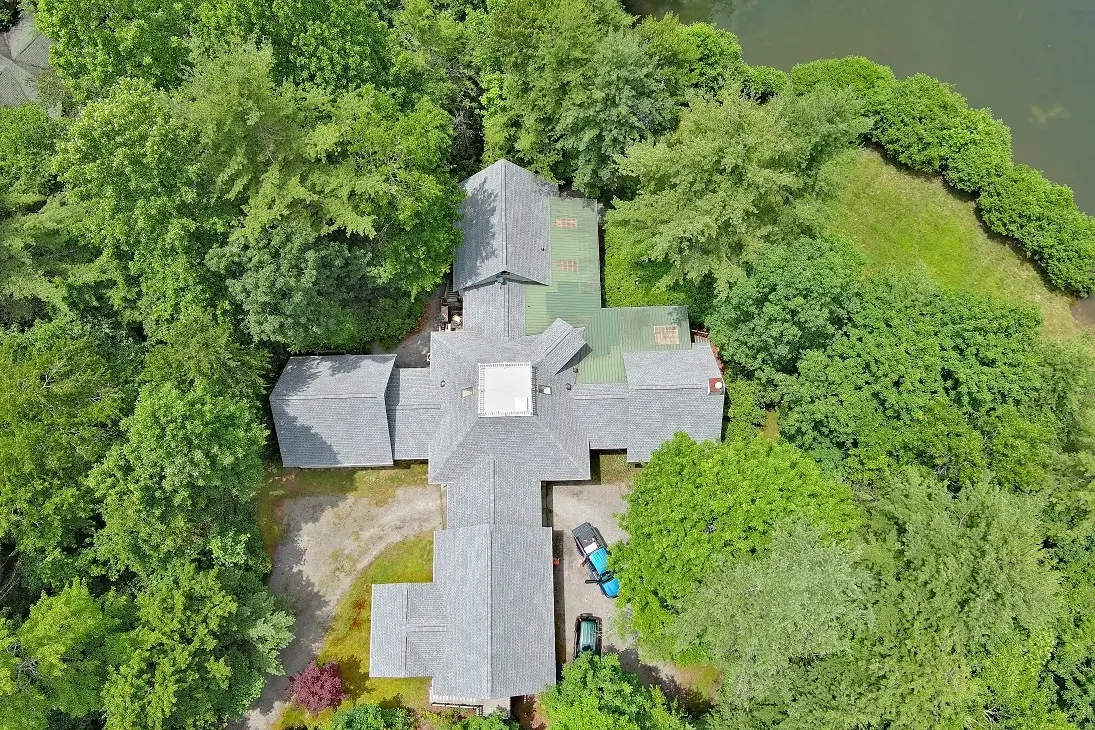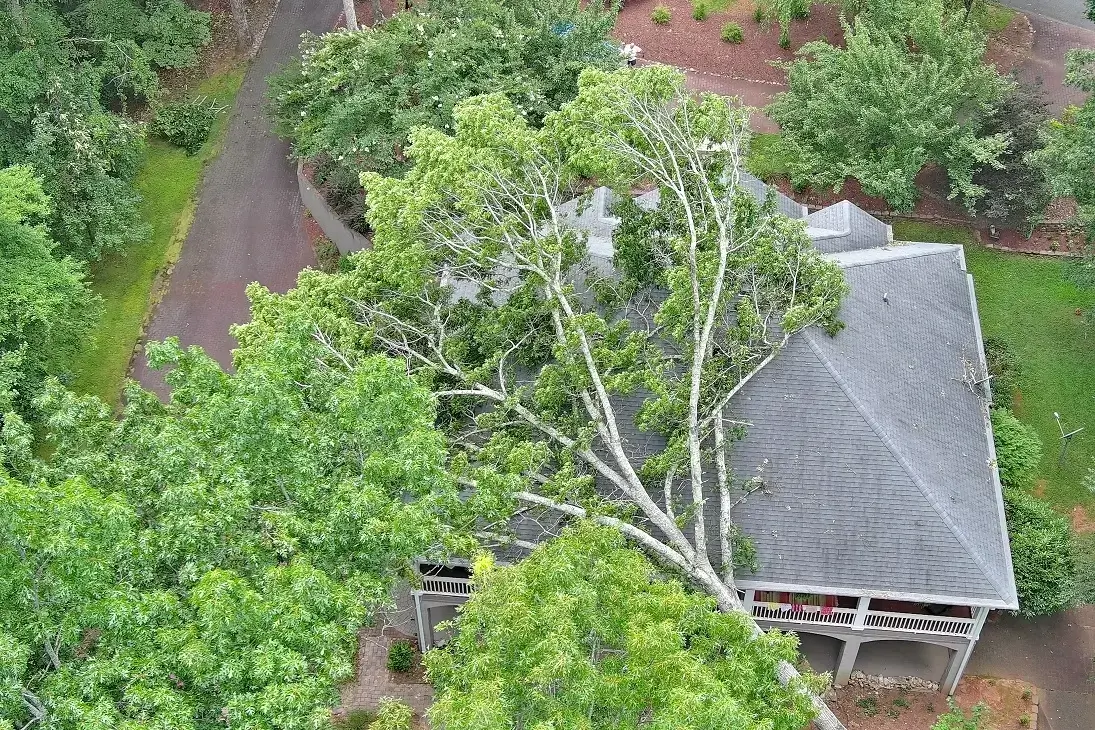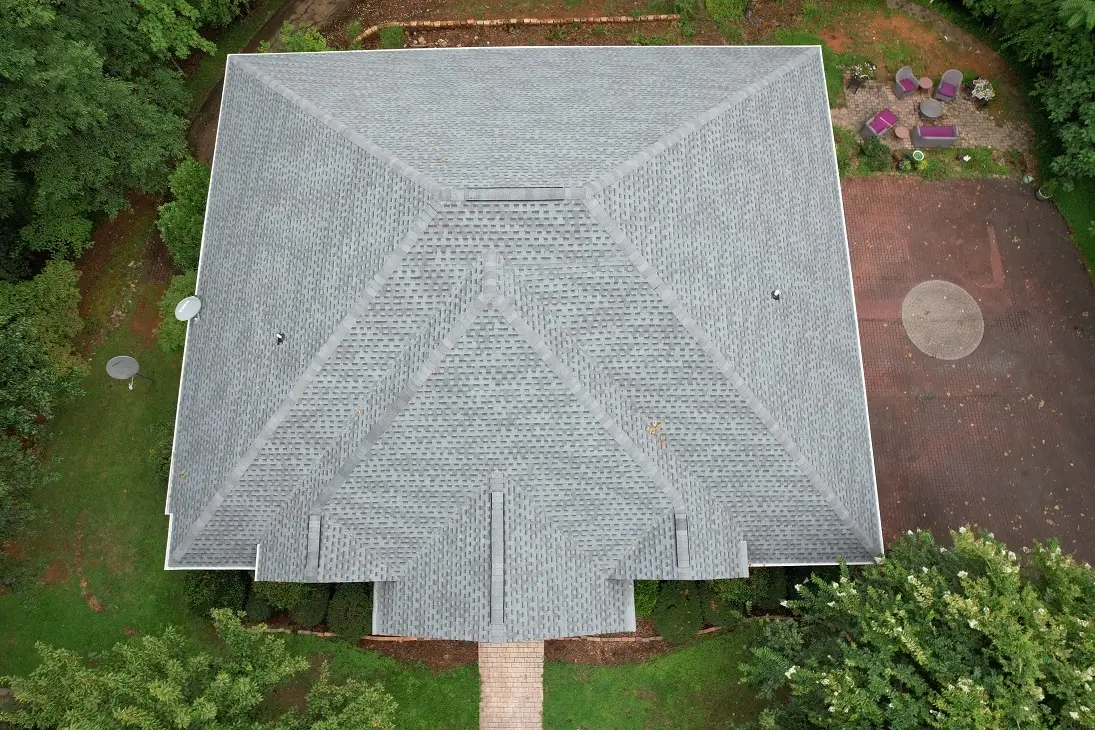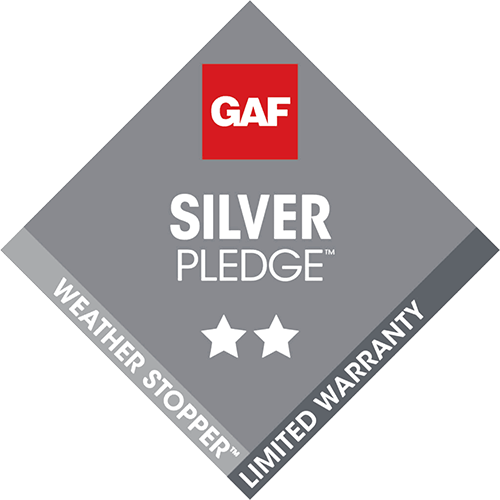 About Our Roofing Solutions
Our team has been working with local clients for years, so we know how to take every opportunity to build our reservoir of knowledge, expertise, and experience. We take the time to learn and grow so we can continue to offer exceptional solutions for all types of residential and commercial roofing needs. We are certified and licensed for the complete installation of various kinds of materials and styles. This includes conventional materials, including asphalt and metal, as well as innovative solutions like GAF roofing shingles. We also handle all kinds of roof repair and replacement projects.
Our team uses GAF lifetime roofing materials. These are just a few of North America's top-selling shingle line that are available
Other Services We Can Provide
We stay at the forefront of new developments in the industry so we can offer our clients access to exciting alternatives as they become available. This includes services like:
Benefit from Our Roofing Services
As a reputable and locally-operated roofing company, Secure Roofing is the right choice for your needs. We guarantee quality workmanship and offer a full range of solutions for homes and businesses. There's no obligation with our free estimate and initial consultation, so there's nothing to stop you from taking the first step toward getting real solutions for your roofing needs.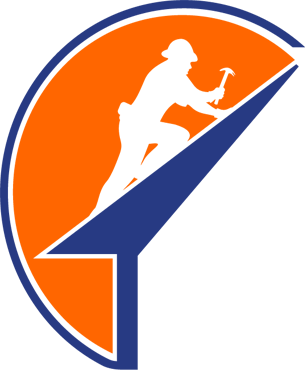 Secure Your New Roof Today
Hiring an experienced contractor for your next roofing project isn't just the safe choice, it's also the smart one. Roof installs and repairs are a big investment that can impact the overall value and security of the property. It's always worth the attention of an experienced professional.