The Trusted Crew for Roofing Solutions in Hendersonville, NC
From severe storms, hail, and high winds to damage from natural wear and age, there are many reasons to take advantage of the services we offer for everything roofing in Hendersonville, NC, from Secure Roofing. Regardless of why your roof requires expert attention, rest assured we're ready to leave you impressed with the results. We offer an assortment of roof-related service options that affordably address practically every need.
An A+ rated and accredited team by the Better Business Bureau, we're a customer-centered roofing company that provides honest assessments and opinions. Since 2012, we've earned a reputation for being there when homeowners and business owners need us most in Hendersonville, NC, and throughout the entire southeastern United States.
The Roofing Services We Specialize In
Be sure to consult a roofer from our team when you need:
Effective Roof Repair Services
We repair and service all types of roofs requiring prompt professional attention. Our goal with roof repairs is to leave you with a roof that's once again worry-free and leak-free.
Quality Roof Installation and Replacement
If roof replacement is the best option for your situation, we'll guide you through the process of choosing one suitable for your budget and needs. Our pros take care of the entire roof installation or replacement process, from removing the old or damaged roof to installing the new one and cleaning everything up.
Roof Maintenance Services
Routine roof maintenance is a money-saving way to get more life out of your roof. This process includes inspections along with any repairs that may need to be proactively made to address smaller issues.
Reliable Roofing Inspection
Professional roof inspections are beneficial for any time when your roof may have been damaged, as is often the case following a storm. Inspections can be equally useful if you need an accurate assessment of the current condition of your roof.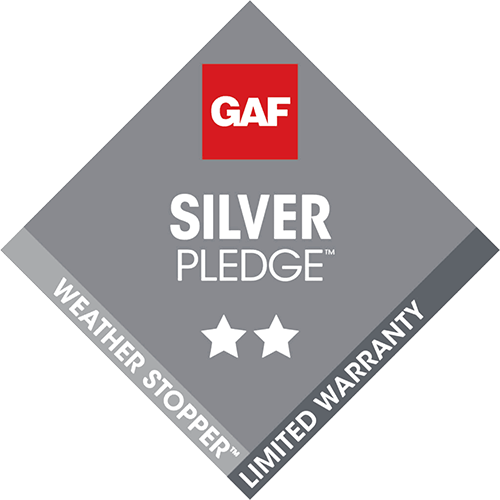 Additional Comprehensive Services We Offer
How Roof Repair or Restoration Works
Our approach to roof repair or restoration depends on the extent of the damage and the preferences of the homeowner. If the damage is fairly limited and your roof is newer, for instance, repair often involves fixing the affected area. However, if there are multiple issues or the damage is severe, full replacement is often recommended. In some situations, roof-related restoration also involves gutter and downspout repairs.
Main Reasons for Roof Repair
Storms are a common reason to need roof repair, especially during the summer storm season. Both exterior and "hidden" interior leaks are another fairly frequent reason why a roof requires repairs. Other possible reasons you need to contact a roofing contractor from our team include:
IICRC-certified and 5-star-rated on Google, Secure Roofing is a company focused on quality and long-term value. This is why we use CertainTeed materials for roofing when there's a need to replace or repair shingles or replace an entire roof. You also benefit from: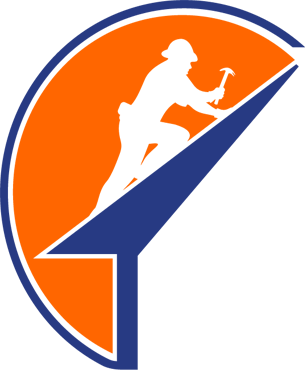 Call Our Roofing Company Today for Fast, Reliable Results
Whether you've experienced storm-related roof damage in Hendersonville, NC, or it's time to replace an older or inefficient roof, Secure Roofing is ready to help. We offer a wide range of options with new or replacement roofs and make repairs to existing roofs when it's possible to do so. Contact Secure Roofing for all of your residential and commercial roofing needs or fill out our online form to start with a free estimate.