Professional Roof Repair in Hendersonville, NC
Roofing system repair is one of those things that many property owners wait a bit too long to do. Unfortunately, the phrase "out of sight, out of mind" can prove to be a problem. That's why it's always a good idea to keep an eye on your roof and get a professional to help with roof repair in Hendersonville, NC, at the first sign of a problem.
Why Choose Professional Roofers?
There are several important reasons why DIYers should step away from the ladder and toward the phone. Emergency roof repair is not always as simple or as safe. In fact, the safety risks alone without the proper gear and training are worth calling the experts.
When you trust a professional roofer, you also get the peace of mind that comes with confidence and reliability. Secure Roofing is licensed in North Carolina and our team is certified for all kinds of roof repair work. We are also a fully insured contractor.
Many home and business owners have a lot of questions they'd like to ask a roof repair contractor. The ones below are just a few basic things that property owners should know. Of course, potential clients are welcome to contact us if they would like to discuss things in more detail.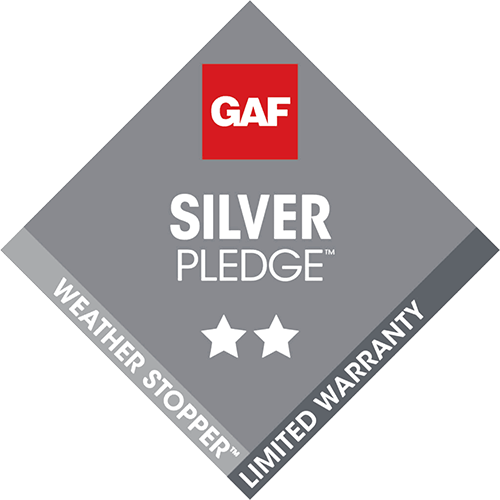 Possible Causes of Damage
Roof damage can happen either immediately or over time. Severe storms and wind are the most common source of immediate damage, which will necessitate storm damage roof repair. Over time causes include heavy exposure to the elements, decay from pest infiltration and general aging.
You should seek roof leak repair at the first sign of damage or decay. This is important for two reasons: roof inspection and damage prevention. Visible damage can often just be the tip of the iceberg, so it's possible there are more problems underneath.
It's also important to seek prompt repairs to prevent problems from getting worse and requiring a full-on roof replacement. For example, allowing even a small water leak to go unchecked can encourage mold or mildew growth that spreads across the entire structure.
Make the Most of Our Roofing Solutions
Whether it's asphalt shingle or specialty metal roof repair, we offer a full range of services that cover all your needs. Our team is ready and equipped to handle installs, replacements and repairs for commercial and residential buildings alike.
Here are just a few benefits of working with us for a roofing inspection and repair: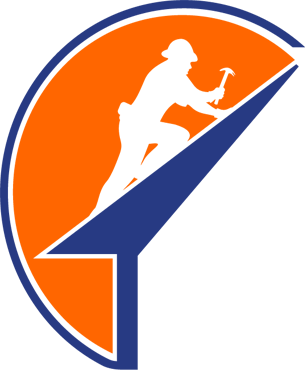 Work With the Secure Roofing Team Today
Don't keep procrastinating on your roof installation or repair project. Call Secure Roofing today and get started on a real solution. Estimates and initial consults are free, so feel free to fill out the online form!