Efficient Gutter Repair in Asheville, NC
Gutters are one of those things that many people forget about, don't notice, or procrastinate just a little too long. It's very easy to take them for granted when they are working properly, but this attitude shifts quickly when something goes wrong. When an issue does happen, trust only Secure Roofing. We take pride in delivering efficient gutter repair in Asheville, NC and the surrounding areas.
Neglecting gutter maintenance and repairs is a common mistake that responsible property owners shouldn't make. Make sure you don't commit the same by getting in touch with our highly trusted team. 
The Challenges of Gutter Repairs
Safety first should always be the motto of any roof-related undertaking. Safety is also the main reason to contact a licensed and insured professional contractor for gutter installation, repair or maintenance. It's also a lot more efficient to get things right the first time, which is why it's worth calling in the experts.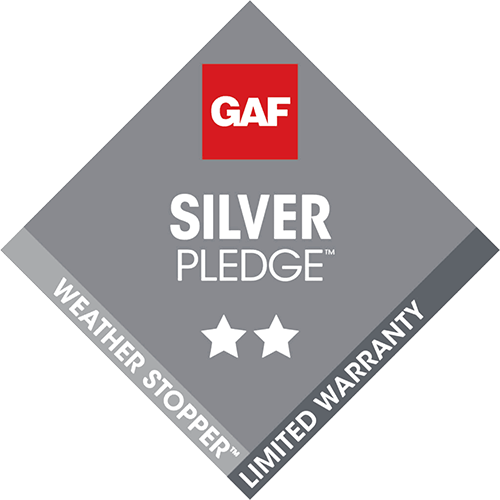 Common Gutter-Related Questions
People have a lot of different questions about their gutters, so it's impossible to answer them all right here. However, the few questions listed below outline some of the major concerns that you may have about gutters:
Getting a Grip on Your Gutters
Our team provides a free estimate and consultation for gutter repair in Asheville, NC, so property owners can start moving towards a solution without taking a risk. We know that getting started can be the hardest part and we don't want that to stop you from pursuing an effective solution.
After this initial consultation, we communicate with clients and help them understand all the options available. This includes a discussion of available services like: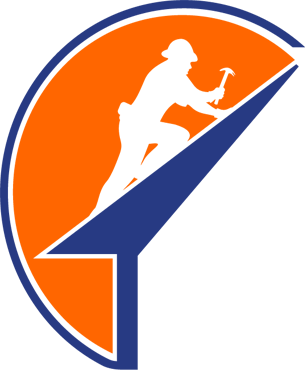 Contact the Trusted Gutter Experts Today