Top Roofing Contractor in Asheville, NC
As a long-time roofing contractor in Asheville, NC, Secure Roofing takes pride in the work we've done for fellow members of our wonderful community. We are a fully licensed and insured service provider that serves homeowners and businesses alike. Our team is prepared to offer a wide range of solutions ranging from tried-and-tested conventional options to modern and innovative alternatives.
Why Choose Our Roofing Company?
Home and business owners in Asheville should always seek out professional help for commercial and residential roofing. Even something small, like replacing a few shingles or fixing a loose gutter, can be dangerous without the proper training and equipment. Rather than taking serious risks by doing it yourself, you should consider contacting Secure Roofing for a free consultation and estimate.
Locals rely on our roofing company because of our expedient service, experienced team members and workmanship guarantee. We keep our customers informed and in control so they can move forward on important decisions with confidence.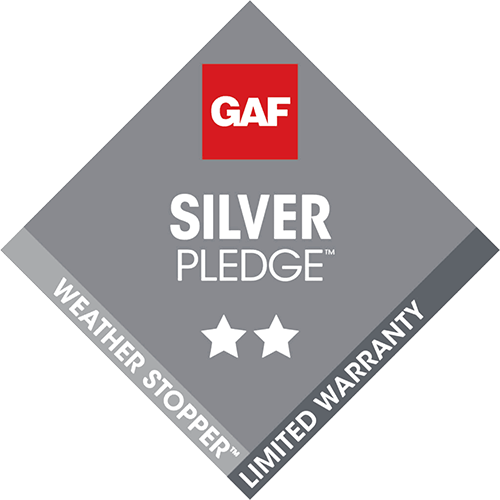 As a comprehensive residential and commercial roofing contractor, we offer a full range of solutions that cover a lot of different options and alternatives. This includes installs, repairs and replacements for most types of roofing as well as similar services for gutters and siding.
Reliable Roofing Solutions
Roof installation represents a significant and important investment for any building. The roof protects the entire inside of the structure from exposure to weather and water in addition to debris and local fauna. It also plays a central role in the structure's overall aesthetics and can influence home value.
While installations are often big projects, roof repair can be just as important. Whether it's wood, metal or asphalt shingles, basic maintenance and repairs can extend the effective lifespan significantly.
Should repairs be out of the question, we can also provide complete roof replacement. We will perform the job in a cost-effective manner.
Managing the flow of rainwater is critical for preserving your building and the surrounding landscape. That's why we also offer various solutions for our clients' gutter and siding needs, including:
Specialized and Innovative Services
Our team is equipped and prepared to offer services for various styles, materials and setups, including specialty metal roofing. Our additional solutions include:
A Roofer You Can Count On
There's always at least one question that you should have when approaching a contractor for your roofing work: "What sets you apart?" Secure Roofing answers this question with a few simple words: reliability, responsibility and hard work. We work hard to build real trust and long-lasting confidence with our clients so that our reputation can speak for itself.
We offer GAF's Timberline® HDZ and Timberline® UHDZ™, among others. These are high-definition lines of shingles that come with tons benefits. They come in an array of colors and warranties, so be sure to try the Virtual Remodeler before making a choice.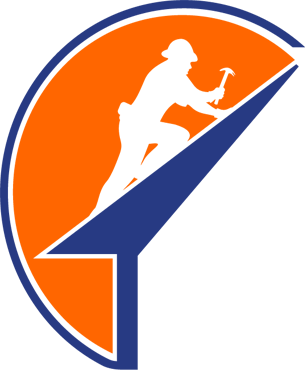 We're Here When Your Roofing System Needs Us
Serving a community like Asheville means focusing on real results that provide tangible value and truly serve the people who request our help. Please contact us today to get started on your next project with a free consultation and estimate.