Count on the Experienced Roofing Contractor in Brevard, NC
Trusted Roofers Ready to Serve
Secure Roofing does a lot more than roof installations, repairs and replacements. Our team also provides various alternative and additional services, including gutters and siding. As a fully licensed and insured roofing contractor in Brevard, NC. Rest assured that we are prepared to offer a full range of services to our clients.
A Roofer for Any Season
There are several main reasons why our local clients turn to us when they need a reliable roofer. The first is our unwavering commitment to customer satisfaction, which is vital for any business in any industry. All of our services are designed around the current needs of our clients.
Aside from a customer-oriented process, our clients also trust us because of our experience and professionalism. We have years of experience providing roofing services and our team members are trained, equipped and developed to succeed. Our team also conducts themselves like professionals and treats every client with the respect they deserve.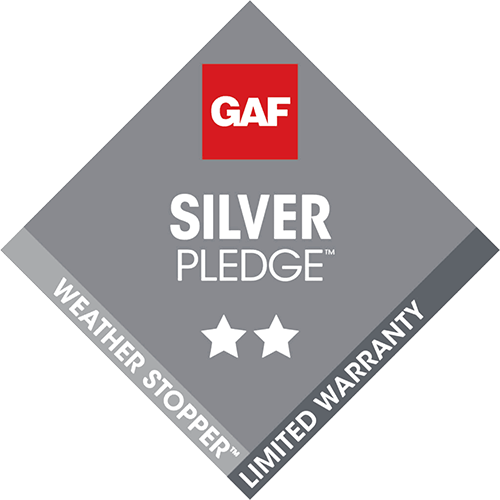 Explore Our Core Services
As a full-service roofing company, you can count on us for all kinds of roofing and related services. This includes:
While this list is by no means exclusive, it does cover a few of the options and alternatives we offer. Certain customized and specific solutions, like specialty metal roofing, are also available. Feel free to contact us to learn more details about our services and related solutions.
We can also provide you with GAF's Timberline® HDZ and Timberline® UHDZ™. These high-definition lines of shingles are number one in North America, and we recommend them for their benefits, an array of colors, and industry-leading warranties. Try the Virtual Remodeler before making a choice.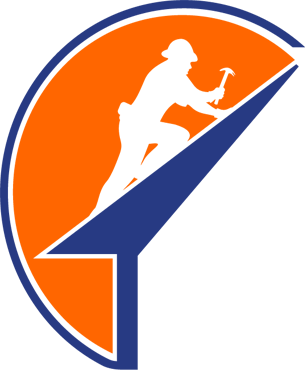 Take a Step Towards a Solution Today
We don't want you to hesitate to start moving toward a solution that you really need, especially if it's something that could get worse over time. That's why we offer estimates and initial consultations free of charge, coupled with financing options. There's no obligation in making an appointment and taking that first step toward a solution.
You can also reach out to us if you have any questions about our services, methods or company. We are also happy to discuss our workmanship guarantees, certifications and potential eligibility for manufacturer warranties as applicable.