The Top Local Roofing Contractor in Mars Hill, NC
Secure Roofing has been providing our community with a full range of roof services for years, so we are confident that we can make a real difference for our clients. We are a fully licensed and insured roofing contractor in Mars Hill, NC. We don't cut corners or use sub-quality materials, so property owners who choose us don't have to worry about getting less than what they deserve.
The Full List of Our Primary Services
As a local roofing company in the Tar Heel State, we provide a full selection of roofing services and solutions. We offer the high-definition line of shingles from GAF, namely the Timberline® HDZ and Timberline® UHDZ™. These come with awesome benefits and top warranties. You can choose from their array of colors by clicking on the Virtual Remodeler. Please contact us directly if you have any questions or if you would like to learn more details about any of the services we offer.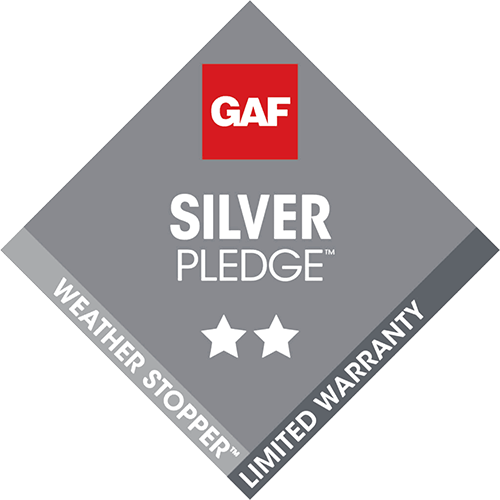 Our team is also equipped to handle domestic and commercial siding needs. This includes basic repairs or maintenance as well as larger siding replacement projects.
Additional Specialized Services
We take pride in serving our clients through a diverse combination of conventional methods and innovative solutions. This includes:
Our Commitment to Our Clients
We know that roofing is critical to the well-being of the property, which means it has a big impact on the owner's peace of mind. You don't need to let anxiety pile up when you work with us. Our team has the experience, equipment and expertise needed to handle your project with the professionalism you expect from expert contractors. We are highly regarded for being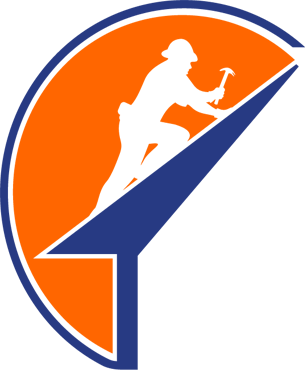 Leave Your Roofing Concerns to Us
Secure Roofing has been building a reputation as a trusted service provider in the area for many years, so we aren't afraid to take on difficult projects. Contact us today to learn more about our services, certification and guarantees or to set up an appointment for your free estimate.