Prompt Gutter Replacement in Asheville, NC
Replacing gutters is a critical part of property maintenance, no matter how big or small the building. Rain run-off needs to be managed to protect the foundation and external structures from serious damage. Timely gutter replacement in Asheville, NC and nearby areas is also a matter of convenience for occupants and preservation of the landscaping around the building.
At Secure Roofing, we are committed to being the top local gutter replacement contractor in the area.
Why Choose Our Gutter Services
Home and business owners enjoy several advantages when working with a reputable gutter replacement contractor like Secure Roofing. We are fully licensed to work on these projects and our team is well-trained, experienced and equipped to handle the job.
Recognize When You Need a Replacement
Every property owner should know how to recognize warning signs of failing or damaged gutters. This allows them to schedule a gutter repair or replacement before the problem escalates and causes further problems.
Common signs of poor gutter maintenance or an ongoing problem include: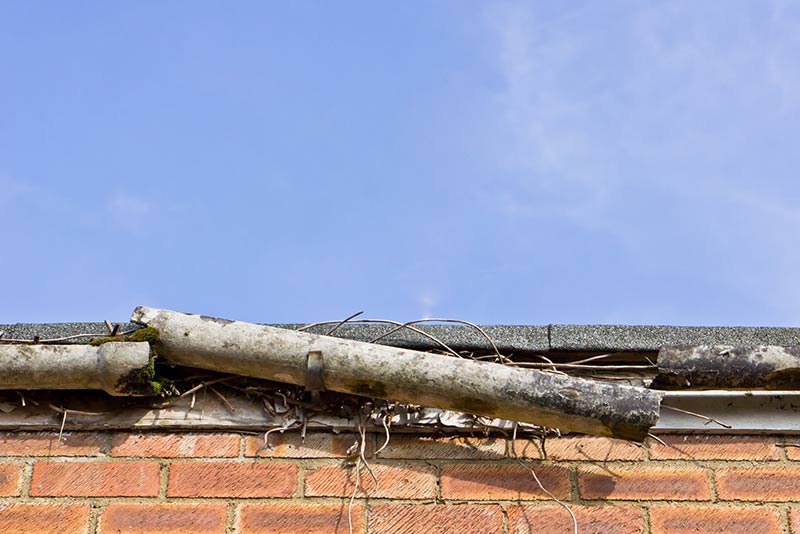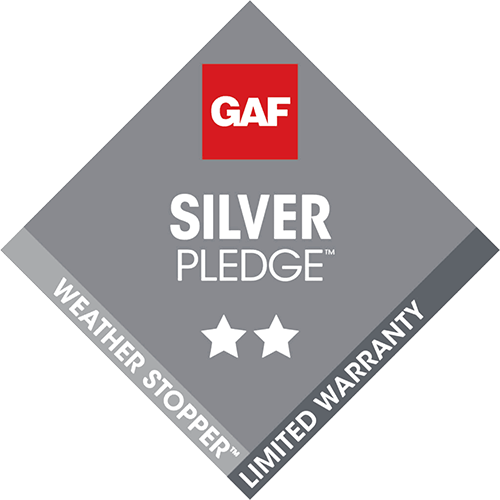 Our Gutter Installation or Replacement Process
Gutter installation and replacement are essentially the same thing aside from the initial removal of the old infrastructure. Once the existing system starts demanding frequent investments in repairs or maintenance, it's often more economical to get a new one. This is also an exciting opportunity to consider alternative styles and materials that are stronger, more efficient, or more appealing.
We offer a full range of replacement services, including:
Common Questions and Concerns
Most people have plenty of questions and concerns about gutter replacement when they get started. That's one of the reasons why we offer a free estimate and no-obligation consultation for our local customers.
Working with a reliable, reputable professional offers several major advantages, including access to a full range of options, alternatives and innovative services.
Our gutter solutions include: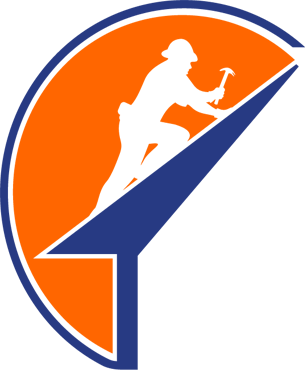 Look No Further Than Secure Roofing
Get started on the road toward a gutter solution today by contacting Secure Roofing. We are always looking for opportunities to connect with current and potential clients throughout the area to discuss our services, guarantees, and methods. Call us or fill out the form for a consultation.