"Saw their van at a the gas station so I asked them how soon they can help me with some issues with my roof. THE SAME DAY I got a call from the sales & service department & scheduled an appointment
They did an amazing job in a timely manner
HIGHLY RECOMMENDED!"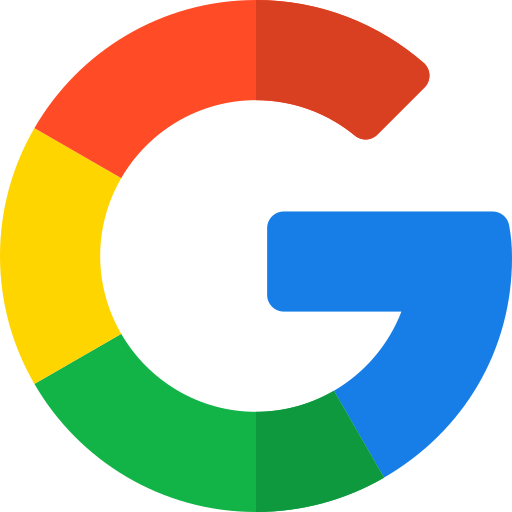 Asheville Gus
Google Review
"Love the way everyone showed up on time, finished early, listened to my concerns and either corrected or explained the issue. Bill and Zac are very professional yet very personable and a joy to talk to. I have already recommended them for another job."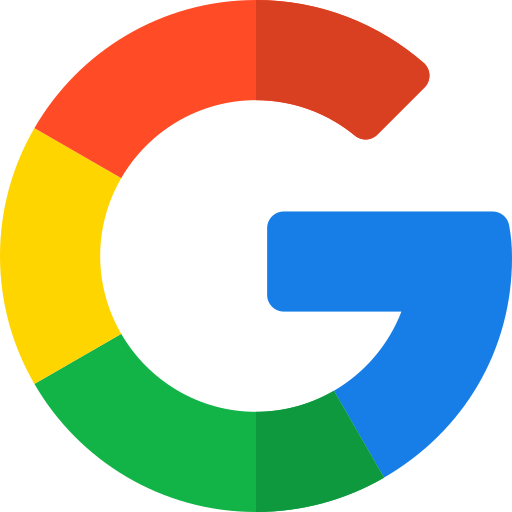 Coretha Littlejohn
Google Review
"Everything was setup in a timely manner. Issues that was found was handle quickly in calls and text. It was fix or come up with different solution to fix the problem."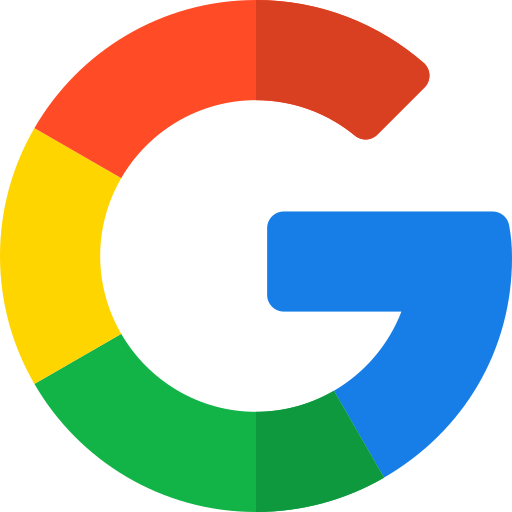 "I would highly recommend Secure Roofing and have already referred them to several neighbors. They were extremely efficient and professional from the presentation by Bill Cummings to the follow up by Zach, the company owner. Thank you for a job well done."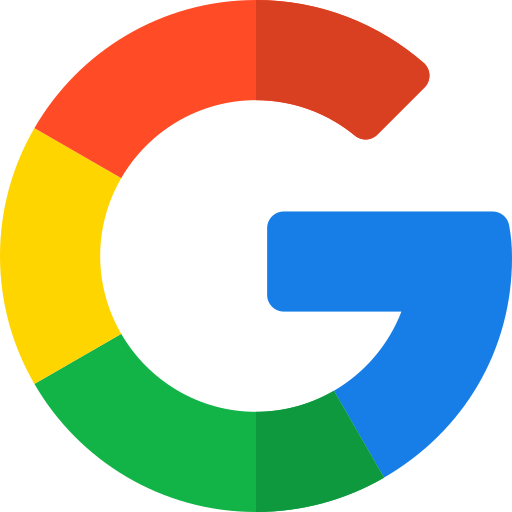 Georgia Painter
Google Review
Service: Roof repair for storm & wind damage
Positive: Professionalism, Punctuality, Quality, Responsiveness, Value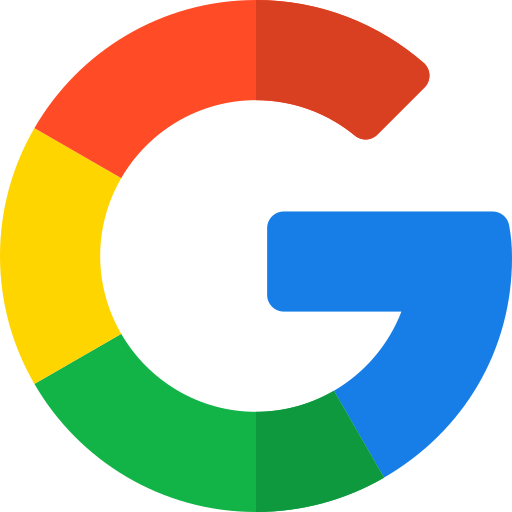 Rachel Conard (Ray Ray
Google Review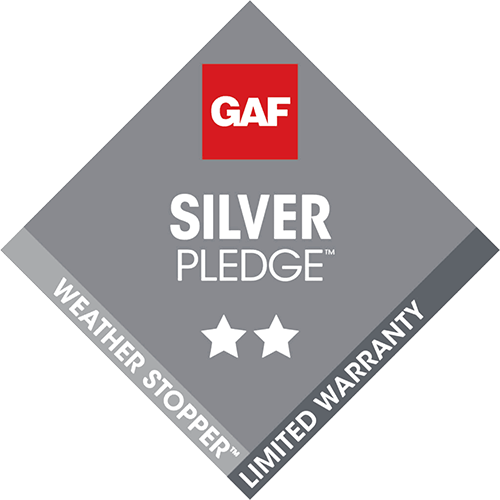 What Makes Us Unique in the Industry
There are all kinds of good reasons to choose us as your roofer, but the most important one is trust. You need to trust the roof that you sleep or work under, which means you need to be able to trust the people that put it there. What sets us apart are: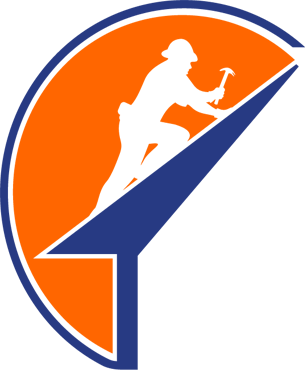 Secure Roofing works hard to build this kind of relationship through every service request, whether it's a small residential or large commercial roofing project. We also encourage you to reach out to us to learn more about our services, guarantees and our process. Call us or fill out the form today.