Trusted Roofing Contractor in Greenville, SC
As a licensed roofing contractor in Greenville, SC, Secure Roofing is ready to help with your repair, replacement and installation needs. We are fully licensed roofers and offer workmanship guarantees to set your mind at ease. Initial consultation and estimates are also free, so all of our clients can take that first big step forward without walking into the unknown.
Get the Roofing Services You Need
No two projects are exactly the same and every customer has their own unique set of priorities. That's why the first step in our process is always to gather information and communicate clearly with customers. Whether it's commercial or residential roofing, we believe it's important to keep clients informed right from the start.
Solve Your Roofing, Gutter, and Siding Needs
Our conventional roofing services cover the full range of concerns for most of our clients. This includes related work on gutters and siding as well. We also use industry-leading products, namely GAF's Timberline® HDZ and Timberline® UHDZ™. These are the high-definition lines of shingles that are currently number one in North America. We recommend them for their benefits, as well as the array of colors and warranties that come with them. We encourage you to head over to the Virtual Remodeler.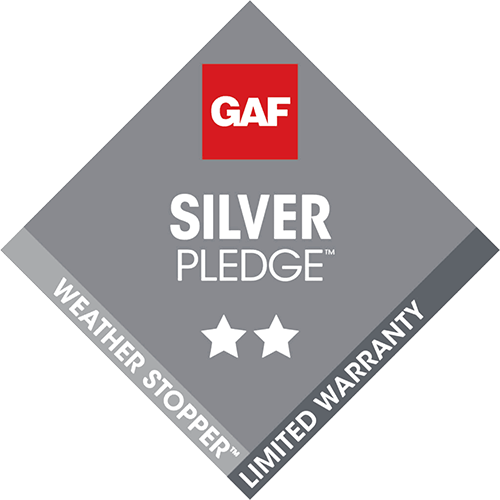 Complete Roofing Services
Gutters are often underestimated in terms of overall impact and importance. They are the primary means of controlling water flow from rain runoff, which means gutter repair, replacement and installation needs to be done with care.
Our team also handles all kinds of siding replacement projects for homes and businesses. It's important to keep siding in good condition and properly maintained to preserve the full lifespan.
Other Essential Roofing Work
We also provide many more specific services and innovative alternatives, including:
Not every roofer takes the time to really communicate with clients, appreciate their concerns, and develop the best solution based on this input. One of the things that makes us different is our attention to detail and commitment to customer satisfaction. Combining these two priorities allows us to keep our focus where it needs to be. We also strive for excellence in the quality of our personnel, work ethic, and methodology. Ask us about our: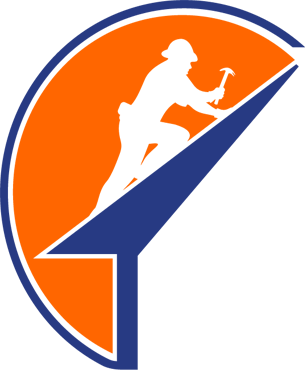 Contact the Trusted Roofing Specialists
Secure Roofing takes every step we can to provide efficient, affordable, and reliable results to every client we serve. Call us or fill out the online form for an appointment. Ask us about our financing options.