Schedule Any Of Our Services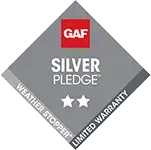 Consult the Top Roofing Contractor
in Asheville, NC
Your building's roofing is much more than aesthetics or leak prevention. It's one of the most important parts of any structure and has major implications on personal comfort, monthly economy, and overall value. That's why it's critical to choose an experienced and reputable roofing contractor in Asheville, NC and the surrounding areas from Secure Roofing, for every project.
Industry Experts You Can Count On
As a reliable roofing company, we are committed to providing excellent, affordable, and expedient solutions. We've spent years building a strong reputation here and developing a diverse professional team that can truly meet the needs of all our clients.
We are also a locally-owned and operated business, so the people we serve are our friends and neighbors in the community. Our clients trust us to serve their best interests on every project, which is why we work hard to make sure this trust is well-placed. Our team provides roofing services in:
Roofing Services for Any Season
We recommend GAF's line of shingles, particularly those from their high-definition lines: Timberline® HDZ and Timberline® UHDZ™, which come in an array of colors, warranties, and benefits. Be sure to use the Virtual Remodeler to get an idea on which one will best meet your needs.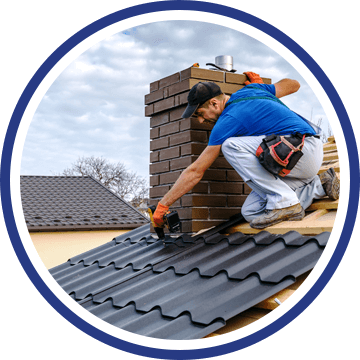 Roof installation is one of the primary services that we offer throughout our service area. We start by communicating with customers to understand their needs and discuss the options available for their projects.
Roof repair is a common request for home and business owners alike, so we are always prepared to address these concerns.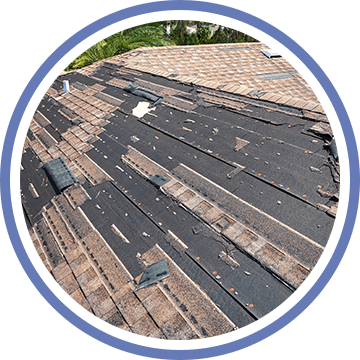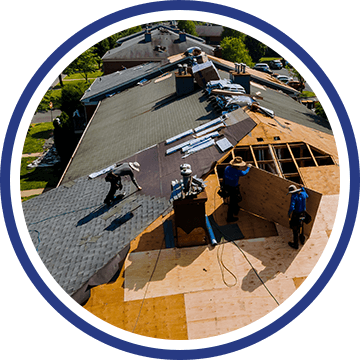 When simple repairs aren't enough to solve a problem, roof replacement is often the next thing to consider. Replacements are a good time to consider upgrades, changes and alternatives for long-term quality-of-life improvement.
Proper gutter installation is invaluable for any structure. It helps protect the roof and the foundation from water damage due to poor drainage.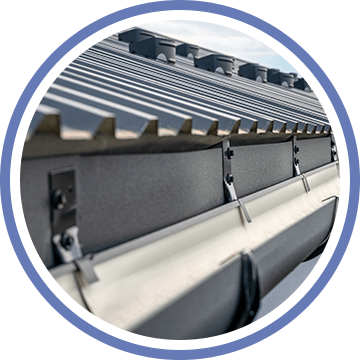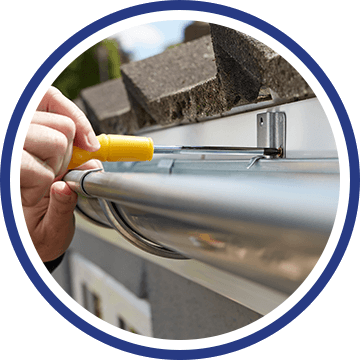 Our gutter repair solutions are meant to offer effective and affordable relief from basic problems or damage to drainage infrastructure.
Gutter replacement may be necessary if a storm or debris has damaged your system or if you want to upgrade to a newer setup.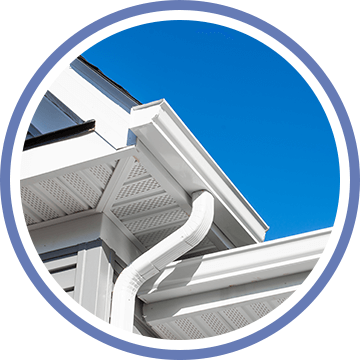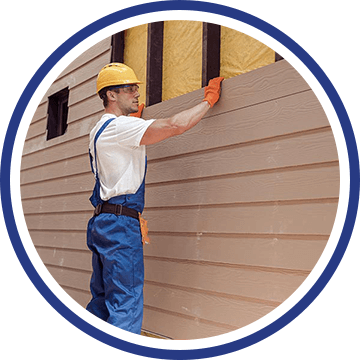 Schedule a siding replacement from time to time as the old material becomes worn out, damaged, or simply unsightly.
Our Other Innovative Roofing Solutions
Our commercial and residential roofing solutions also include a number of innovative and alternative products. We are one of the few companies in the region that offers spray-on sealant coating with a lifetime warranty available. Our additional services include:
Signs of Emergency Roofing Issues
Disasters don't always happen during normal business hours. As your go-to roofer, we make ourselves available 24/7 to respond to urgent service requests.
Signs you need emergency roofing services include ongoing water leaks inside the structure, frequent animal activity in the attic, a sagging appearance from the outside or any visible holes in the roofing material.

Make Your Roof Work For You
We've been serving the community as reliable roofers for over a decade, so we are confident that we can help make your roof work for you. Estimates and consultations are free, so there's nothing to stop you from contacting us today to learn more about our solutions, guarantees, and warranties. Ask us about: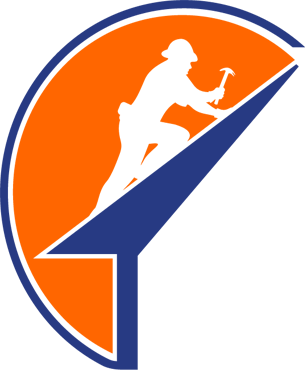 Ask Secure Roofing today for an appointment. Call us or fill out the form to get started.