Trusted Roofing Contractor in Arden, NC
Are you looking for a skilled roofing contractor in Arden, NC? Search no further than Secure Roofing. We're a locally owned and operated business that has been a leader in the North Carolina roofing community since 2012. In everything we do, we strive to provide top-notch services and products coupled with honesty, integrity, and professionalism.
Why Our Roofing Company Is Second to None in the Local Area
Experienced, reliable professionals

Transparent, upfront pricing
100% satisfaction guarantee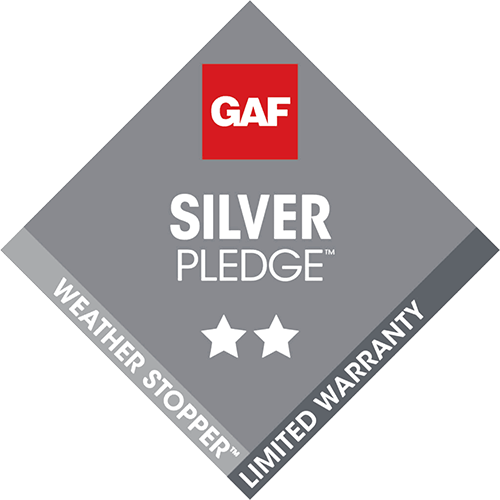 We are renowned in the Tar Heel State for our full range of roofing services. We also provide a full selection of high-definition shingles from GAF, namely the Timberline® HDZ and Timberline® UHDZ™. These come with industry-leading benefits and top warranties. We also recommend GAF's Timberline® HDZ and Timberline® UHDZ™ roofing shingles, which can match virtually any style, color, and budget. They are durable, affordable, and aesthetically appealing and come with a color-lock firing technology that helps prevent your shingles from fading as they age. Feel free to choose from their array of colors via the Virtual Remodeler. We specialize in:
Do you need weather-resistant and long-lasting roofing for your newly built home? We offer a broad range of roof installation options and will help you find the perfect roofing system that offers great protection and peace of mind.

We provide the effective and efficient roof repair services you need at an affordable price.
A top-quality roof lasts anywhere from 20 to 50 years. With a roof replacement from Secure Roofing, you'll get the high end, 50 years!

At Secure Roofing, we know the importance of proper gutter installations for safeguarding homes and buildings from water damage. Our experienced gutter installation team will ensure your gutters are correctly sized and positioned to guarantee years of reliable performance.

We provide expert gutter repair services to prolong the life of your gutter system.

We provide professional gutter replacement in Arden, NC to complement your current gutter system or home layout.

We offer professional siding replacement to help improve your home's curb appeal.
We work on a wide range of roofs on homes and buildings throughout Arden, NC, including:
Asphalt Roofing : Our seasoned experts can install, repair, or replace your asphalt shingle roof with care and precision.
Metal Roofing : If you're looking for a skilled roofer to install specialty metal roofing at your home or business in Arden, NC, we're the team for the job.
Commercial Roofing : We know the importance of a properly maintained roof and will work closely with you to ensure your commercial roofing system remains in pristine condition for years to come.
Residential Roofing : We offer a wide range of residential roofing services to keep your home's roofing system in good condition, including routine inspections, repairs, and replacements.
Spray Foam Roofing : Secure Roofing can help install high-quality spray foam roofing to improve your building's energy efficiency.
Emergency Roofing Services : We understand that roof problems can occur at any moment, which is why we offer 24/7 emergency roof repair services.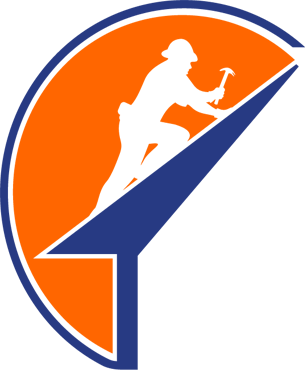 Find Out What Sets Us Apart
Our crew is highly trained and up-to-date on all technological advancements in the roofing industry. Respect and friendliness are a top priority here at Secure Roofing, and serving our customers drives each roofer to offer the highest quality work possible, every time.
To learn more about our roof installation, repair, and replacement services in Arden, NC, or to schedule an appointment, contact Secure Roofing today.