Cost-Effective Roof Installation in Asheville, NC
One of the reasons why commercial and residential roof installation in Asheville, NC is a big deal is because of its significant long-term impact. The decisions property owners make about this process can influence the overall aesthetics, maintenance needs and utility efficiency for years to come.
At Secure Roofing, we believe that a good roofing contractor empowers their clients. That's why we start every project with an obligation-free consultation, which includes a free estimate, so customers know what to expect. We also do our best to present viable alternatives and options that could offer meaningful benefits.
There are a few common questions that many people have about roofing services. The answers can help you understand when and why you need a replacement rather than simple repairs or maintenance.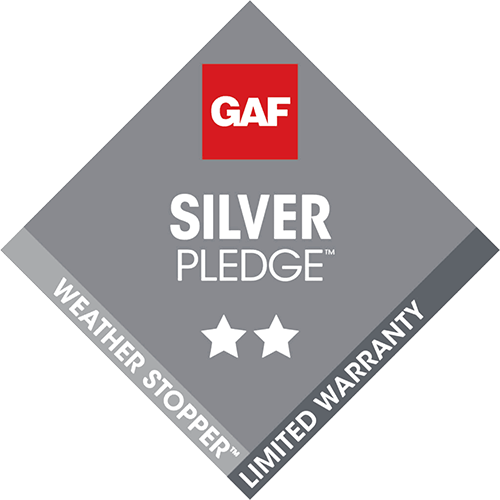 About Professional Roofing Installation
There are many benefits to seeking professional asphalt or metal roof installation services. Finding a reputable contractor allows you to benefit from an established process as well as the experience and expertise of a diverse team.
GAF's Timberline® HDZ and Timberline® UHDZ™ are among the high-definition lines of shingles that we recommend due to their many benefits, such as their array of colors and warranties. We encourage you to go over to the GAF Virtual Remodeler before making a choice.
Our services center around addressing customer needs directly with effective and affordable new roof solutions. This also means presenting alternatives and options that could offer value in that particular situation
Commitment to Excellent Service
As local experts in metal and asphalt roofing installations, we know that our clients turn to us because they need someone they can trust to provide professional services.
Here are just a few reasons why we are the right roofer for your job: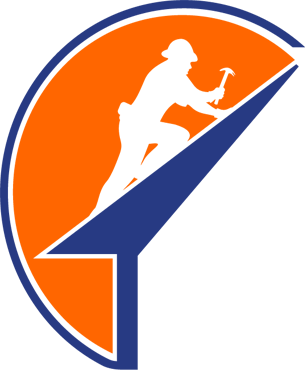 Benefit from the Best Roofing Installation Possible
We also know that getting started can be tough. There are usually plenty of reasons to procrastinate the call to another day, especially if you are worried about the cost of roof repair or replacement. That's why we offer free estimates and consultations so you can take the first step forward without worrying about making a mistake. Call us or fill out the form to schedule an appointment.