Dependable Solutions for Siding Replacement in Asheville, NC
The team at Secure Roofing is ready to serve home and business owners looking for siding replacement in Asheville, NC, or nearby areas we serve. We start every fresh project with a free, no-obligation estimate and initial consultation. This keeps clients informed from the very start of the process, which keeps them in control. This approach also makes sure that you can take the first step without hesitation and start moving toward a resolution.
What You Need to Know About Siding
Every building needs some degree of siding repair and maintenance work, even if it only covers a small portion of the structure's exterior. Even though some materials have a very long lifespan, damage from impacts, exposure or weather wearing can degrade them to the point of no return. Failure to practice proper maintenance and timely repairs can also significantly limit the expected lifespan of certain types, particularly wood variants.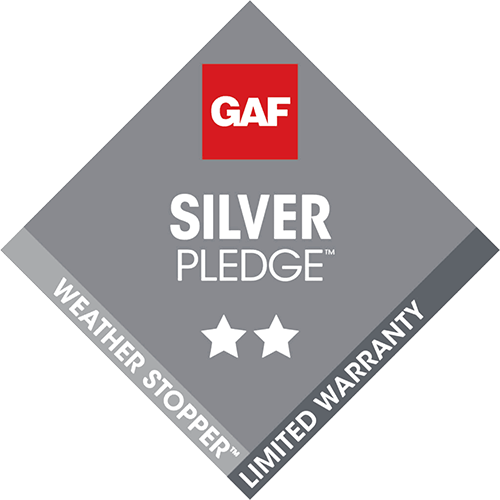 What Separates Us From The Rest
Considering working with our team? Here are just a few reasons we are your best choice: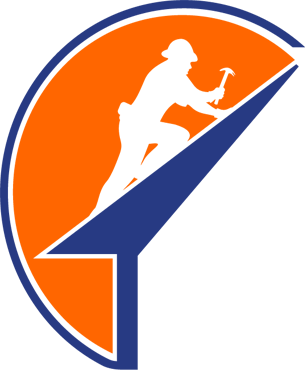 Contact Our Team For All Siding Concerns
Secure Roofing is the right choice for your siding replacement or repair project thanks to our workmanship guarantees, flexible service process and commitment to excellent service. Reach out to us today to learn more about how we can help repair, replace, or maintain your home's siding.