The Leading Roofing Company in Asheville, NC
Secure Roofing is a locally-owned and operated roofing company in Asheville, NC, and the surrounding areas. We've been serving homeowners and businesses in the area for many years and are always looking for opportunities to connect with more members of our community.
A Roofing Crew That Gets It Right
Every good roofing contractor focuses on serving their customers more than anything else. Growth and success are just the natural results of doing good work for your clients. This principle is just as true for our quality roofing services as it is for businesses in any other industry.
Our team focuses on communicating clearly with clients so we can really understand their needs, which then allows us to offer the best roofing services for their situation. We also take steps to equip and train our team to implement a wide range of roofing, gutter, and siding solutions.
Our Roofing and Additional Services
Our customers include all kinds of homeowners and business property managers seeking installations, repairs or replacements. Whether it's a completely new residential roofing for a whole-home renovation or just patching up after a nasty storm, we are ready and willing to help.
GAF's Timberline® HDZ and Timberline® UHDZ™ are high-definition lines of shingles that are number one in North America. We recommend them for their benefits, plus the array of colors and warranties that come with them. We encourage you to try the Virtual Remodeler before making a choice.
We know that most of the people who call us aren't roofing experts, so they may not know what they need just yet. That's why our team does a no-obligation consultation and estimate to get things started. We also offer available alternatives and options when possible to keep you in control of the project.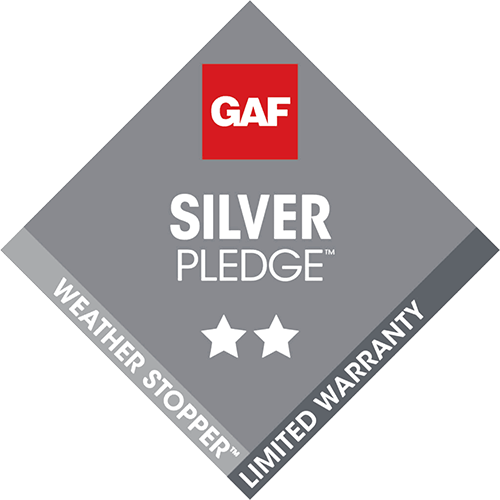 What Makes Us Unique in the Industry
There are all kinds of good reasons to choose us as your roofer, but the most important one is trust. You need to trust the roof that you sleep or work under, which means you need to be able to trust the people that put it there. What sets us apart are: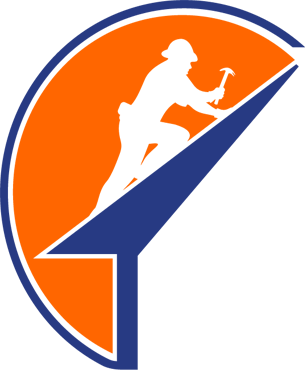 Contact Our Roofing Company Today
Secure Roofing works hard to build this kind of relationship through every service request, whether it's a small residential or large commercial roofing project. We also encourage you to reach out to us to learn more about our services, guarantees, and our process. Call us or fill out the form today.