The Premier Choice for Comprehensive Roofing Solutions in Asheville, NC
Look no further than Secure Roofing for a reliable and experienced roofing contractor in Asheville, NC. Whether your roof has been affected by fire, storms, hail or is just in need of a replacement, our licensed and insured roofing pros repair or replace your roof in a timely and professional manner.
Secure Roofing has been a trusted source for top-quality restoration services in Asheville, NC, and nearby communities since 2012. When personalized service specific to your needs and good for your budget is what matters most to you, give us a call. We're available for routine services as well as emergency situations requiring prompt attention.
At Secure Roofing, we believe that a good roofing contractor empowers their clients. That's why we start every project with an obligation-free consultation, which includes a free estimate, so customers know what to expect. We also do our best to present viable alternatives and options that could offer meaningful benefits.
Roofing Services for Every Need
Your roofing in Asheville, NC, is a big investment for any homeowner that requires expert assistance at times. Rest assured our seasoned crew takes care of all aspects of roofing-related service and care. No matter what the job entails, know it will be done right before we leave your home, business, or property.
Top-Notch Roof Repairs
Our team takes care of all roof repairs in Asheville, NC. Whether shingles need to be replaced, structural stability needs to be restored, or leaks need to be located and stopped, we'll leave you with a worry-free roof. We also address related damage, such as hidden interior issues.
Roof Installation and Replacement
Storm damage, widespread leaks, and age are among the many reasons why replacing your roof may be necessary. Regardless of why you may need a roof installation and roof replacement, count on our crew to help you select a suitable new roof that works for your property and budget.
Routine Roof Maintenance
From sweeping off excess debris to looking for signs of decay or damaged shingles, there are many aspects of roof maintenance that ultimately save you time and money. We help you achieve this goal by performing inspections so smaller problems can be spotted and addressed as soon as possible.
Professional Roof Inspections
Even if you haven't had issues with roof damage, in-depth roof inspections can be beneficial. Our contractors take the time to discuss the results, which can be used for reference, insurance-related purposes, or to determine if any further steps are required.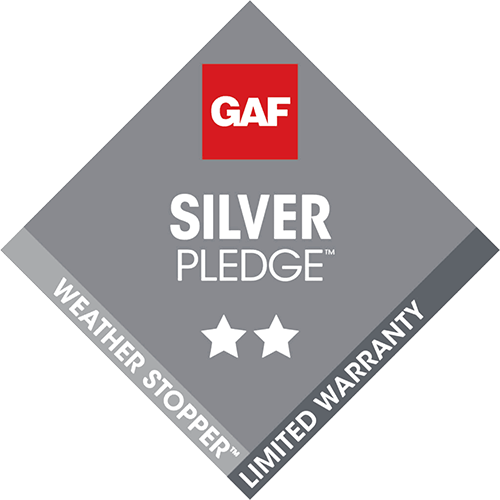 Other Top-Notch Services We Provide
How Roof Restoration Works
Restoring a roof typically starts with an initial inspection. This is done to thoroughly assess the damage so decisions can be made about the next steps to take. In some cases, this may involve repairs to the affected areas. However, other times the more cost-effective option is a complete replacement, or repairs to the roof and attached gutter system may be required. Our contractors also provide any assistance you might need with insurance if you'll need to file a claim.
Storm-related damage is one of the most common reasons for roof repair, especially during active storm seasons in North Carolina when hail and high winds are a more frequent occurrence. You may also need to consult a roofer for any of the following reasons:
Work With Our Team And Benefit from More Than Just Quality Services
IICRC-certified and BBB-accredited, Secure Roofing has all your roofing needs covered from one convenient and trusted source. Our licensed and insured contractors have more than 12 years of experience with all aspects of restoration, maintenance, and repair. In addition to free estimates, our clients benefit from: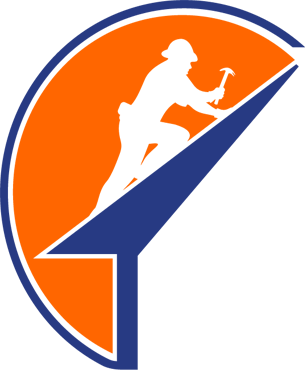 Contact Our Local Roofers Today!
A solid, secure roof plays a significant role in the safety and comfort of your home. If you have any concerns about your roof, call Secure Roofing. We further make our services even more accessible with financing and dependable products from CertainTeed and other top manufacturers that provide long-term value. For more quality residential and commercial roofing needs, please contact our team today or fill out our online form to start with a free estimate.