Benefit from a Professional Roof Installation in Asheville, NC
A good roof helps keep you warm in the winter and cold in the summer. It shields everyone inside from the weather and keeps out unwanted animal visitors. It protects the entire structure beneath, so it's something you really need to get right. That's why it is for the best that you consult Secure Roofing whenever you need a roof installation in Asheville, NC, and the surrounding area.
The Value of Professional Roofing Installation
There are several reasons why you need a professional roofing contractor for installations, even if it's just a partial replacement. First of all, the Secure Roofing team is licensed and insured. This means you won't be left hanging if something goes wrong with the work.
An expert roofer also has plenty of experience, training, and a healthy selection of equipment at their disposal. They can guarantee certain levels of workmanship and their work is often eligible for warranties when they are available.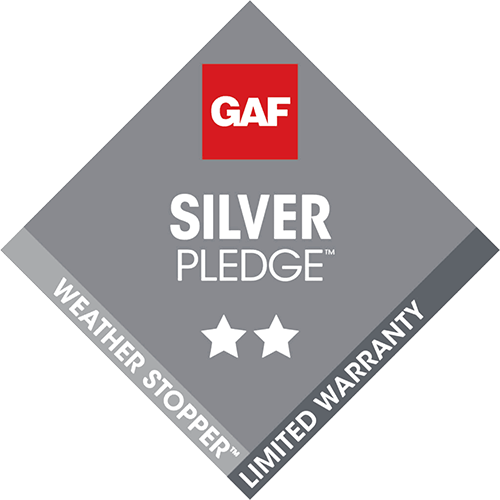 Avoid the Dangers of DIY Installs
The initiative to tackle "do it yourself" projects around the home is admirable, but it's unwise when it comes to metal or asphalt roofing. There are several big problems that can arise from DIY roof repairs that homeowners need to know about.
Learn a Few Things About The Roof Installation Process
We know that customers have a lot of questions about their domestic or commercial roof installation project. The information below isn't comprehensive, but it does provide a solid guide for getting started.
Count on Us for Efficient Roofing Services
The first step of any installation process is communication. We start by talking to clients and examining their current situation to gauge potential solutions. After a free estimate and consultation, we offer our professional advice and service options for moving forward. Some of our popular service items include:
Our team recommends the high-definition lines of shingles from GAF, namely the Timberline® HDZ and Timberline® UHDZ™. These are the number one shingle lines in North America due to their benefits, variety of colors, and warranties. We encourage you to try the Virtual Remodeler when making a choice.
There are several kinds of materials available for most roofing projects. The right choice depends on the structure, location, and specific needs of the customer.
There are plenty of reasons why our customers turn to use when they need roof installation in Asheville NC, including: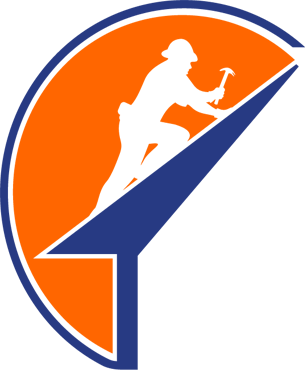 Have a Reliable, Long-Lasting Roof Over Your Head Today
As a local business with many years of experience working in the community, Secure Roofing is committed to addressing the unique needs of each customer. Contact us today for a no-obligation estimate and consultation for your roof installation project or fill out our online contact form to schedule an appointment.