The Trusted Name for Metal Roofing in Asheville, NC
Your roofing serves as the main protective component of your home from the elements. That is why you need to make sure that the material has the ability to withstand all conditions, whether it is the scorching summer heat or the torrential rainstorms. When choosing the best material in terms of strength, resistance, and durability, consider metal roofing in Asheville, NC, and other areas we serve courtesy of Secure Roofing.
A metal roof replacement assures you of both strength and style. Moreover, there are various styles, colors, and textures that come with having a metal roof. Apart from adding to your home's curb appeal, metal roofs can withstand anything that nature throws at them.
What Else You Need to Know About Metal Roofing
This type of roofing comes with plenty of choices and styles. There are three basic types of metal roofs to consider:
Considered the most durable choice for a roof by many experts, metal roofing can withstand winds up to 140 mph. It's also environmentally friendly since it's virtually 100 percent recyclable. What's more, repairs are typically fairly easy to make if there's storm-related damage.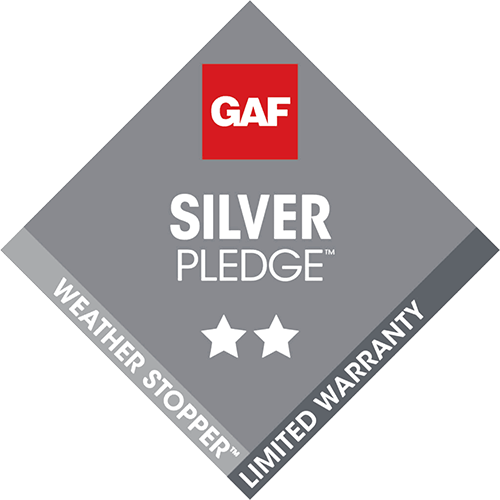 Dating back to ancient times, flat roofing is an option worth considering if you prefer a lower roof profile. Today's flat roofs come in a variety of styles, with options including a built-up roof, modified bitumen, and rubber membrane roofing. With proper maintenance and drainage, a flat roof can be a smart, long-term investment.
Offering a distinct look, copper is a lightweight metal roofing option. It's appealing since it's highly resistant to damage from freeze-thaw cycles, high winds, hail, fire, and mildew. Copper roofing is also easy to maintain, and impressively durable.
Why Hire Our Metal Roofing Pros?
IICRC-certified Secure Roofing brings more than 12 years of experience to every job. Turning to our team for all your metal roofing needs also means you'll have a pleasant, budget-friendly experience from start to finish that includes:
Metal roofs are highly durable, but there can sometimes be issues in certain areas over time. This being said, if a metal roof is well-maintained, any repairs that may be necessary are usually manageable.
ADVANTAGES OF METAL ROOFING
Well-designed buildings are energy-efficient while having lower operating and maintenance costs at the same time! This is why metal roofs are so successful! Metal roofs benefit your home or business in ways that traditional shingles do not, by providing durability, longevity, and sustainability.
Metal is commonly recognized as a resilient material that can withstand extreme weather conditions. Compared to other roofing companies, Secure Roofing's metal roofing offers fire and wind resistance and prevents air and water leakage. Secure's metal roofing panels are able to hold up against 140 mph winds which is why the experts say that it's the most durable choice in roofing materials!
In addition to being extremely durable, studies show that the average life expectancy of a steel standing seam metal roofing system is around 60 years! The service life of a commercial building is typically 60 years as well, which means you will probably never have to replace your metal roofing system once Secure Roofing has installed it! This benefits not only the building owner but also the environment because you will not be using any materials to replace the roof.
Metal roofs from Secure are made from about 30% recyclable materials, making them virtually 100% recyclable by the end of their lifespan. The metal roofs we provide offer energy efficiency throughout the material. The roofing panels have infrared-reflective finishes coated on them, so the sun's radiation is reflected and keeps the surface temperature lower than traditional materials, which means you are saving energy and money.
The top three benefits of having a metal roof installed by Secure Roofing are durability, longevity, and sustainability. If you are in the Asheville, North Carolina area and would like to learn more about what our metal roofing materials have to offer, don't hesitate to call us!
If you are in the Asheville area and you are trying to research and figure out if a metal roof is right for your home, the answer is yes! We already gave you a few of the benefits of getting a metal roof, so if you have the funds to do so, there are only positive outcomes! Metal roofing is superior to a lot of other traditional materials for multiple reasons. You should definitely consider a metal roof if: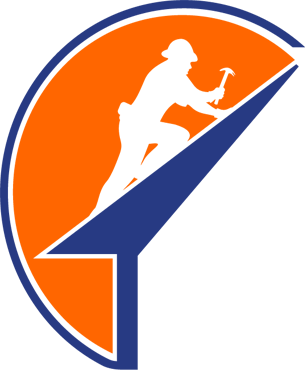 Contact Us for Your Metal Roofing Needs
If you want your metal roof to last as long as possible and receive all the benefits that come along with it, you need to make sure you hire a trustworthy and reputable roofing contractor such as Secure Roofing. Call us now for all of your residential and commercial roofing needs or fill out the form to schedule an appointment.