Reliable Roof Repair in Asheville, NC
There are all kinds of roof repair projects that people need help with throughout the year. A strong storm can blow a few shingles loose, leaving a patch of raw material exposed. The same storm could break a branch, which then impacts the roof and causes a lot more damage. In either case, you should contact a professional rather than doing the roof repair in Asheville, NC, or a nearby area yourself.
At Secure Roofing, we make sure that we provide the solutions our clients need. No wonder we are the top roof repair contractor in Asheville, NC, and the surrounding areas.
The Benefits of Professional Repair Work
Your roof protects the entire building. It helps keep the interior insulated, which makes a huge difference in energy costs and protects it from exposure to the elements. It also shields the outside of the building by blocking loose debris and channeling rainwater toward appropriate infrastructure.
There are several main reasons why professional roof leak repair is the best choice. Using a licensed and insured contractor helps protect your investment. Experienced contractors also have the equipment and experience necessary to do the work safely, which is something most "DIYers" lack.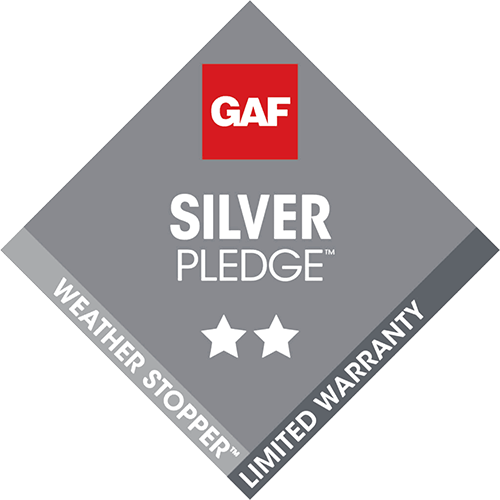 What Are the Most Common Causes of Roof Damage?
There are different ways your roof can become compromised. Long-term considerations include things like aging material and maintenance practices. Short-term impact that require storm damage roof repair typically gives rise to an immediate need.
Here are the common causes of roof damage:
Biggest Red Flags That You Need Urgent Roof Repair
Property owners don't really need to be roofing experts to know when they need help. However, it does help to understand some of the primary signs to watch out for that indicate you need emergency roof repair:
A Quick Look At Our Roofing Repair Process
Regardless of style, scope, and material, all of our repairs begin with a no-obligation estimate and consultation. This initial step is how we start every roofing repair because it gives our team a chance to carefully examine your needs and develop a solution.
Get the Right Roofer for Your Repair Needs
There are plenty of great reasons to rely on us for a metal roof repair. Ask us today about our: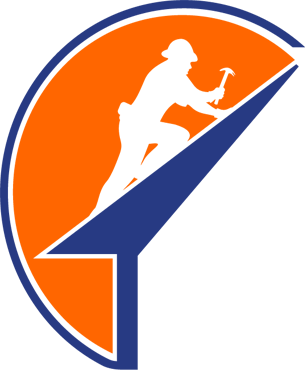 Address Roof Damage the Secure Way
Secure Roofing has been serving the area with excellent roofing services for years and we look forward to meeting more of our friends and neighbors in the area. Please contact us to learn more about our services, guarantees, and professional team. Call our team or fill out the form for an appointment. We also specialize in roof installation and roof replacement.