The Leader in Gutter Installation in Asheville, NC
Gutters may not be the most glamorous or exciting part of your home, but they serve a vital function that you can't do without. They protect the rest of the roof and the entire building from the inevitable water damage that would occur from rain accumulation. Insufficient gutter maintenance practices can expose the entire structure to serious risks, including damage to the foundation and internal structural supports. That is why you need to entrust your gutter installation in Asheville, NC, or a nearby area to the leading experts: Secure Roofing.
Why Seek Experts for Gutter Projects?
Gutter repair, maintenance and installation are equally hazardous tasks, especially if you don't have plenty of experience and the right equipment. Your water management infrastructure also has serious implications for the well-being of the entire building, so it's not something you want to take chances on. It's worth getting professional help to mitigate these two factors alone.
The first step of the process for gutter replacement or installation is an initial consultation and estimate. Once we discuss the property owner's needs and assess the situation first-hand, we can offer potential solutions and alternatives. We offer gutter-related services in: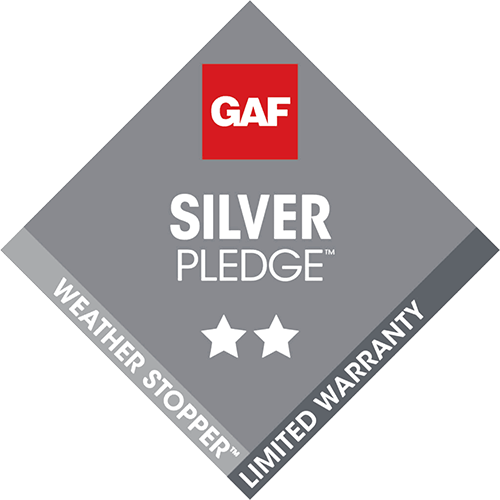 There are many types of materials, which can make the initial choice a bit overwhelming. Homeowners typically choose between plastic and metal gutter installation. Plastic materials consist of vinyl or other synthetic polymers, while metal ones may be composed of steel, zinc, copper, or aluminum.
The Significance of Professional Gutter Services
Secure Roofing offers a full range of gutter services in addition to our roof repair and installation solutions. There's plenty of crossover between these services, which is why we prepare ourselves to handle the full scope of each client's needs. Even if it is an emergency gutter installation, you can always rely on our team.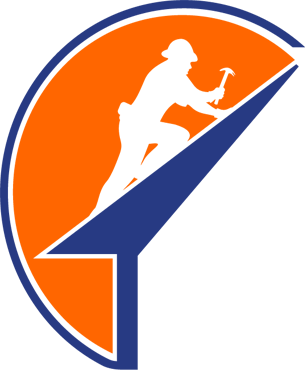 Make Your Gutter A Priority By Hiring Our Team
As a locally-owned and operated business, we also put a high priority on customer satisfaction. We've worked hard to build a strong reputation in the community for over a decade and look forward to every opportunity to serve new customers in the area. Call us or fill out the form to schedule an appointment. Financing options are available.