Top Roofing Contractor in Asheville, NC and Nearby Areas We Serve
As a locally-owned and operated roofing contractor in Asheville, NC and the surrounding areas, Secure Roofing serves a broad area. We offer a wide range of solutions that cover conventional and innovative roofing alternatives as well as siding and gutter services. We've been a part of the business community here for over a decade, which has given us plenty of opportunities to connect with our neighbors throughout the region, particularly in:
We are a fully licensed and insured roofer providing a full range of roofing, gutter, and siding solutions in North and South Carolina. Our diverse team also includes experienced professionals who have been thoroughly trained and have access to a healthy selection of tools and innovative equipment to actually get things done.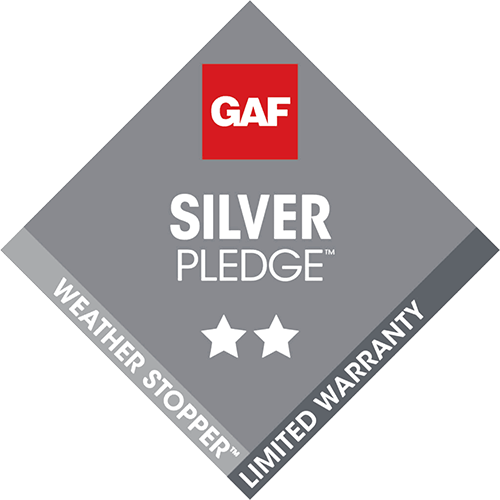 Reasons to Choose Our Residential and Commercial Roofing Services
Our team starts each project with a free estimate and no-obligation consultation, so you don't have to commit to anything without some real and relevant information. We want every single one of our clients to be informed, in control and confident in their choices on every commercial and residential roofing project.
Roofing, gutters, and siding are big factors and can have lasting implications for your property. We know that good results really matter to our clients, which is why we always work hard to get it right the first time. Our team cares about customer satisfaction and building a reputation as reliable and trustworthy professional residential and commercial roofing experts. Financing options are available.
Top-Notch Roofing Services
We offer an array of roofing services, such as installation, repair, and replacement.
You can also expect us to provide you with North America's no. 1 selling shingle line from GAF:
These high-definition line of shingles comes with industry-leading warranties and a ton of benefits. Choose from their wide range of colors by using GAF's Virtual Remodeler.
As a comprehensive roofing company, we also offer a full range of gutter services to address our client's needs. These include:
Secure Roofing also offers siding services, including installation, replacement and repair. Our team works with a variety of materials, including vinyl, metal and wood, as well as styles to provide smart and customized solutions.
Choose a Roofer You Can Trust
The most important component of our commercial and residential roofing service is communication and reliability. We want every client to be informed and in control of their project every step of the way even as we implement immediate solutions. Our workmanship guarantee so you can rest and rely on our expertise.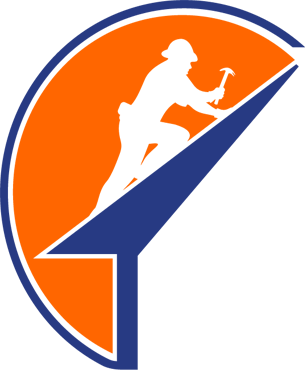 Contact the Local Roofing Experts
Secure Roofing serves our customers by providing a full range of professional solutions, ranging from gutter replacement to emergency roofing services. Please reach out to us if you have any questions about our services or if you want to schedule an appointment with some of our roofing experts.