The Expert Roofing Contractor in Hendersonville, NC
Whether you need a full installation, patches, or repairs after storm damage or just some basic maintenance work, Secure Roofing is here to help. We are a full-service roofing contractor in Hendersonville, NC, that offers a comprehensive range of conventional and innovative solutions.
We are fully licensed in North Carolina and are fully insured and certified to provide different kinds of commercial and residential roofing projects. Our team is composed of experienced professionals who take pride in their work and know how to get results without cutting corners.
Why Home and Business Owners Choose Us
Trust, reliability, and accessibility are just a few of the biggest reasons why locals call our roofing company when they need roofing, gutter and siding services. Even though most of our clients have similar needs they don't always have the same exact priorities. That's why our team takes the time to communicate with each client and develop tailored solutions for their situation.
We also know that the first step shouldn't be a time for second-guessing. That's why we offer a cost- and obligation-free initial estimate and consultation to get things started. We also present and discuss viable alternatives when they could offer significant benefits or give the client more options.
Our team uses GAF materials, including their Timberline® HDZ and Timberline® UHDZ™. These are high-definition lines of shingles that are the undisputed leader in North America. We recommend them for their benefits, of colorsm and warranties. Feel free to head over to the Virtual Remodeler before making a choice.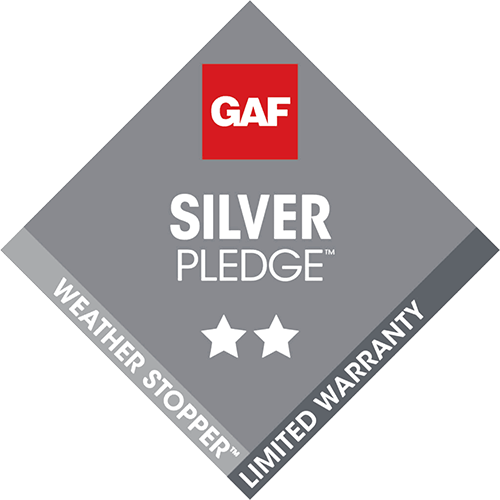 Learn More About Our Roofing Company
As a comprehensive roofing services provider, our list of solutions isn't limited to shingles and slate. Even though roof installations, repairs and replacements are our primary focus, our team is also fully prepared to handle your gutter and siding needs.
Gutters are the primary means of controlling water flow from rain runoff, which is why we offer gutter repair, replacement and installation.
Additional Services We Offer
Our team is well-versed in all kinds of roofing materials, styles and designs, so we are comfortable working on:
A Roofer That Makes a Difference
We know that our clients rely on us to meet several distinct needs. They want a solution that they can rely on at an affordable price and on a reasonable time scale. They also expect to be treated with respect, honesty, and integrity by certified professionals who understand what they need to achieve.
Secure Roofing checks all of these boxes, but we don't stop there. Our team is always working hard to provide excellent service on big and small projects alike. We don't take our customers for granted. Instead, we look for ways to deliver results that provide lasting value and long-term satisfaction.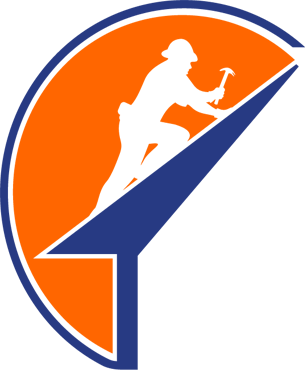 Contact Our Team for All Roofing Concerns
Let Secure Roofing be your trusted roofer in the local area. Call us or fill out the form for an appointment with our team. Ask us about the financing options we offer.