Expert Roof Replacement in Asheville, NC
Secure Roofing offers full roof replacement in Asheville, NC, as well as nearby areas, so you can count on us to get a new roof over your head. Our free estimate and consultation pave the way for affordable and powerful solutions for projects of any scale.
The Power of Professional Replacement
There are several key benefits to hiring a professional for your domestic or commercial roof replacement needs. These are:
Even the most capable "do it yourself" homeowners should contact a professional rather than do the work themselves. Residential roof replacement takes a lot more than knowledge, it demands safety training, specialized equipment and access to a diverse professional team. That's why it's always worth getting help from the experts.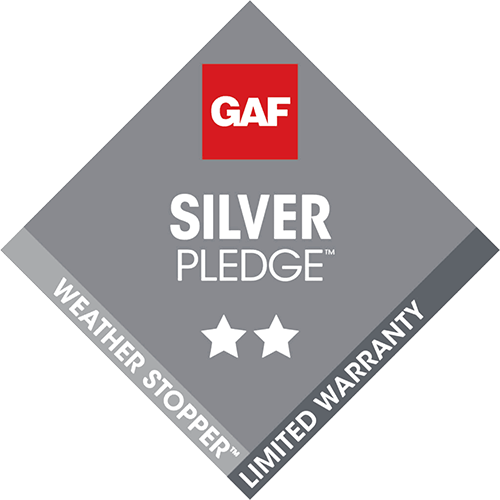 Roof installation and replacement can be very similar, especially when you are considering replacing the entire roof of the building. Installation only describes putting a new roof on, while replacement includes the removal of old materials first.
When to Seek Replacement Services
It's important for every responsible property owner to stay vigilant for signs of serious damage or deterioration. Visible sagging, bending or decay of roofing material indicate serious problems. On the inside of the building, you may notice water leaks, animals gaining access and less efficient insulation.
Roofing Replacement You Can Trust
You trust your roof to hold up under the pressures of time and weather, so it only makes sense to hire a roof replacement contractor that you can trust to do the job right. Our process remains focused on the needs and preferences of the customer for any kind of roof installation, repair, or replacement, including:
Our team is also available 24 hours a day, 7 days a week to take urgent service requests. We know that a need for emergency roof replacement can happen at any time, so we keep ourselves ready to respond at short notice.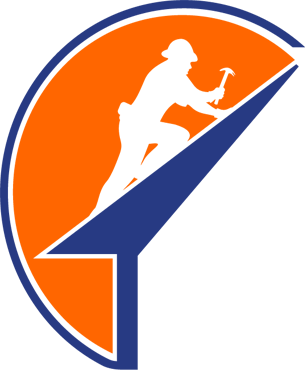 Call Our Roof Replacement Contractor Today!
Secure Roofing has been serving local homes and businesses for over a decade, so we know what our clients really care about. As a fully licensed and insured contractor, we are confident that we can more than meet your needs. That's why we encourage you to reach out to us today to learn more about our process, technology and workmanship guarantees. Call us or fill out the form today!