Roofing Maintenance 101: How to Make Your Shingles Last
Home / Roofing Maintenance 101: How to Make Your Shingles Last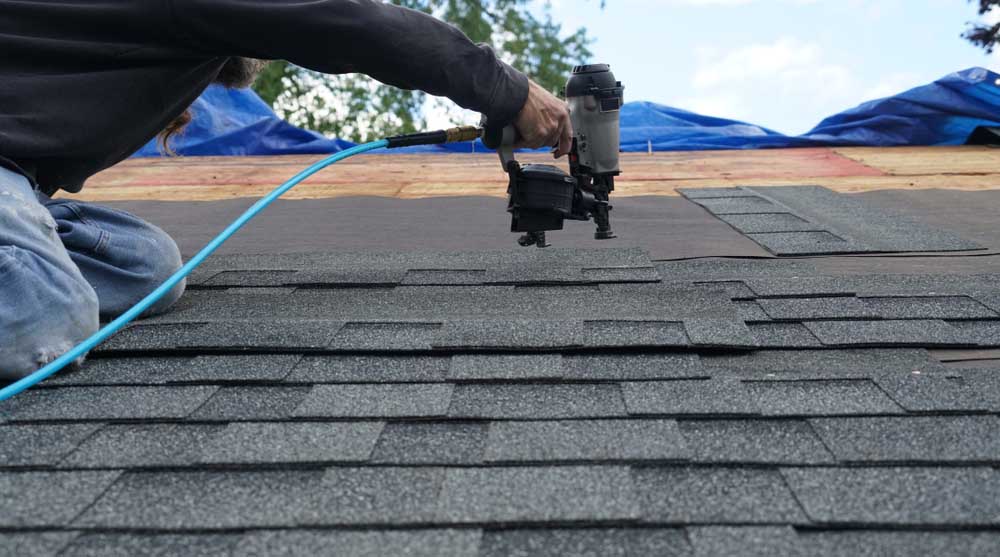 The length of time that shingles last depends on the type of shingle your roof has. For example, rubber shingles will last between 10 and 16 years, but concrete tiles will last between 35 and 50 years. If you want to make sure that they last as long as they are supposed to last and even longer, make sure to reach out to us at Secure Roofing.
As the leading name for roof repair in Hendersonville, NC, it's our mission to help our clients get the most out of their roofing systems. Keep the following points in mind.
Inspect the Roof Regularly
Make a habit of performing a periodic roof inspection. Do this especially after a storm, the roof can be damaged, so you want to make sure that you know this as soon as possible. After all, winds are strong enough to blow shingles off of your roof, and branches that fall onto the roof can also cause damage.
Have Protective Coating Applied to the Roof
As a preventive measure, you can hire a professional to apply protective coating on your roof. The protective coating keeps inclement weather from damaging your roof, and this increases the amount of time that your shingles will last. Should the roof incur damage, don't delay scheduling a roofing repair procedure.
Know the Signs of Shingles Going Bad
You may not like the idea of going on top of your roof to look for damage, but it is the best way to find out if any of the early signs of potential troubles exist. Rather than check the roof yourself, make sure to hire a roofer to look for the following signs for you:
Shingle granules found on the ground
Areas that sag or lean
Material that has loosened around the chimneys, pipes, or vents
Cracks in the valleys
The frequent need for roof leak repair
When you need a dependable roof repair contractor, remember that Secure Roofing has you covered. With our expertise and vast experience, we're sure to make short work of any roofing issue you may have. Fill out our online contact form or call us to schedule an appointment today!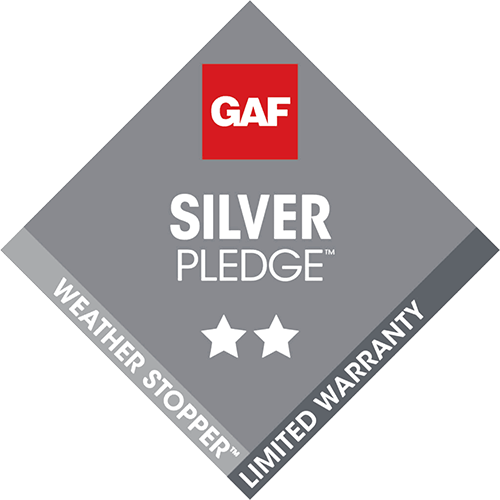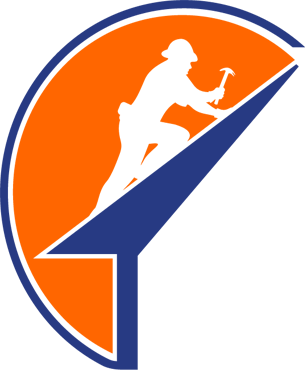 Ask Secure Roofing today for an appointment. Call us or fill out the form to get started.