Essential Summertime Roofing Maintenance Checklist
Home / Essential Summertime Roofing Maintenance Checklist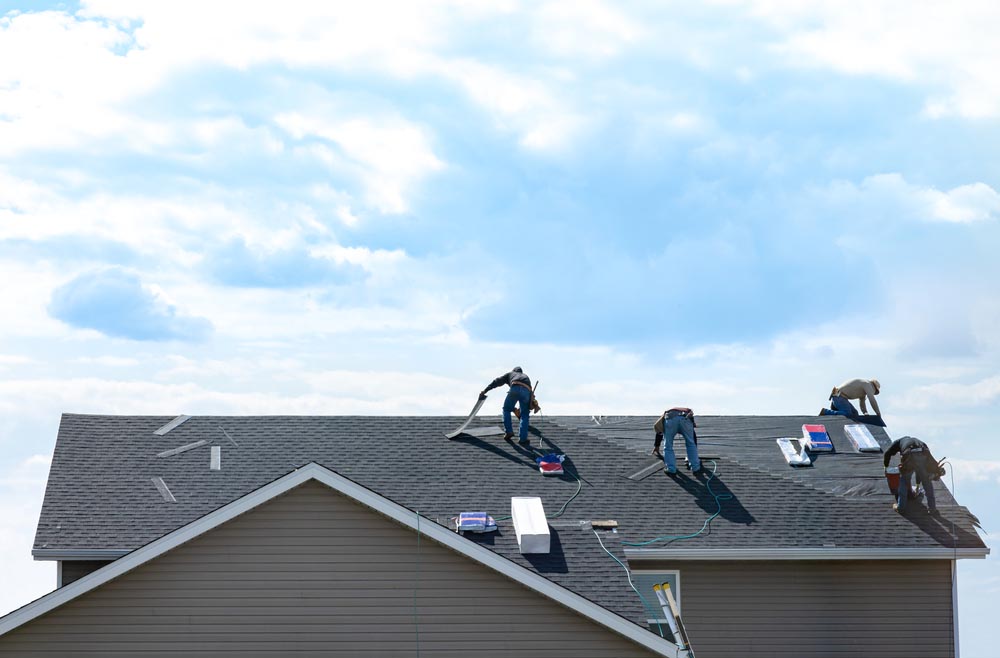 Summer is a vital time to take care of your roofing maintenance. You may already need repairs or even a roof installation in Asheville, NC.
Secure Roofing advises you to check the details of your roof. Here's a checklist of things for you to inspect so that your home will stay fully covered year-round.
Inspect Shingles and Caulk
A professional inspection of your shingles should be at the top of your checklist. It's also a good idea to repair any flashing surrounding your vents and chimneys. The caulk around these features is often the first to go. It won't last as long as the shingles most of the time.
This natural wear and tear is due to the expansion and contraction from drops or spikes in temperature. Expect this in areas with significant weather activity or dramatic changes in season. A roofing contractor can repair any shingles that have become displaced, broken, or spaced apart.
Check for Mold
Mildew and mold have the potential to develop where it's warm and damp even on a new roof, especially in summertime. If you notice dark stains anywhere on the roof, call us right away because it may be hazardous to your health.
Clean Gutters
Make sure to get your gutters inspected and cleaned by a professional roofer. Small clogs that start during the spring and left to fester turn into a major issue come summertime.
Eliminate Insect Hives
Eaves are part of a roof that hangs over the side of the house. They are unfortunately an ideal place for insects to create hives and nests. Not all of these nests and hives are dangerous, but you should deal with them right away.
Trim the Trees
It's wise to have any overgrown trees growing near your home trimmed. If a big storm rolls in, those branches can come down fast. And it's not just the big falling objects you have to worry about. Excessive sticks and leaves can accumulate and clog your gutters.
Secure Roofing specializes in residential roof installation. Give us a call today for a professional service that you can count on.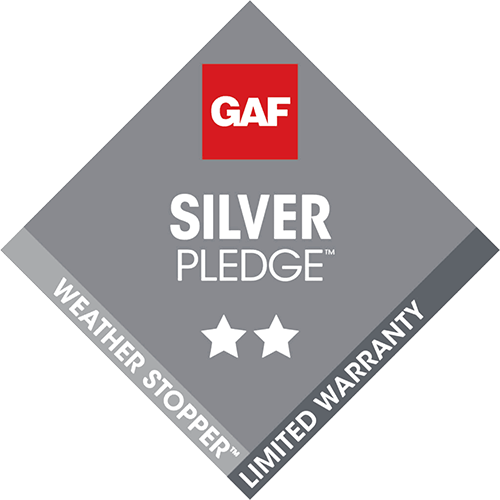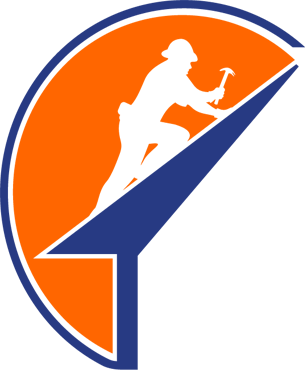 Ask Secure Roofing today for an appointment. Call us or fill out the form to get started.